Shia LaBeouf endorses Jeremy Corbyn for making British politics 'very exciting'
LaBeouf says he likes the Labour leader 'in every way'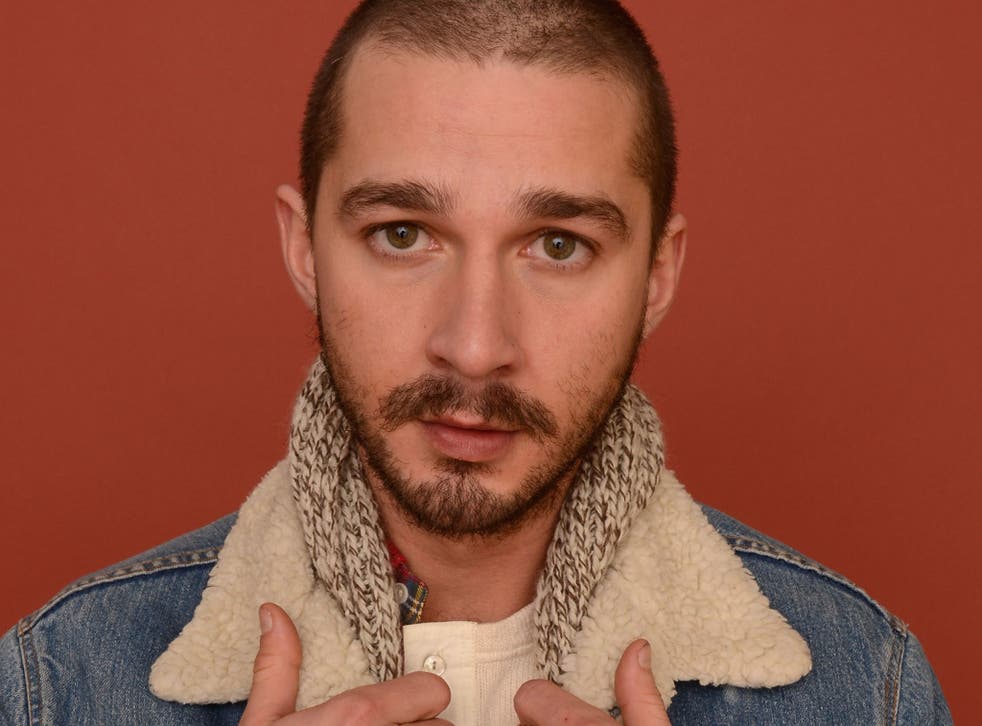 Shia LaBeouf has become one of Jeremy Corbyn's most unlikely supporters after praising the Labour leader for making British politics "very exciting".
The Charlie Countryman actor backed Mr Corbyn on Tuesday evening, telling The Evening Standard: "I like Jeremy Corbyn. I like him in every way. British politics just got very exciting."
LaBeouf's reasons for supporting the MP for Islington North echoed those given by Daniel Radcliffe, who praised Mr Corbyn for galvanising young voters and the disenchanted with his unwavering conviction and unique approach to campaigning.
"It is just so nice to have people excited about somebody," the Harry Potter actor told the Big Issue in September. "It seems to be more or less because they are excited about sincerity. I think we all suddenly realised that we are so used to politicians lying. Even when they are being sincere, it feels so scripted that it is hard to get behind them."
Jeremy Corbyn: Sharpening up his style

Show all 6
LaBeouf's endorsement comes as David Cameron launched an attack on Mr Corbyn's "ideology" by labelling it "security-threatening, terrorist-sympathising, Britain-hating" in a speech at the Conservative Party conference on Wednesday.
Mr Corbyn has withstood a number of attacks from his opponents over his left-wing policies. On Tuesday, the London Mayor Boris Johnson used his speech at the Conservative conference to warn "£3 Corbynistas" that socialism is a "toxic moonshine that sends you blind".
London Mayor scrums down against "£3 Corbynistas"
Join our new commenting forum
Join thought-provoking conversations, follow other Independent readers and see their replies