Shia LaBeouf calls man who was allegedly attacked for looking like him to apologise
'Aw, man. That sucks. I'm so sorry. But I get it. It's happened to me before,' LaBeouf told Mario Licato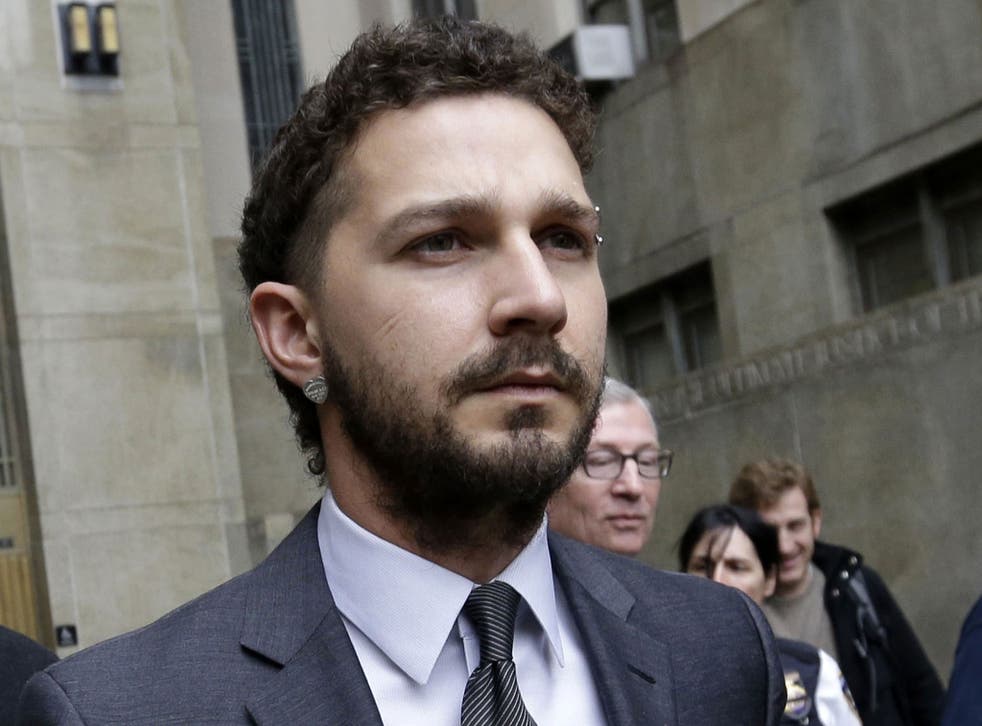 A man who says he was assaulted for looking like Shia LaBeouf received a voicemail from the actor himself.
LaBeouf was so upset to hear that Mario Licato was allegedly attacked for having a similar appearance he called him to apologise over the incident.
Licato, an advertising art director, was punched in the face at a subway station in New York. He told Gothamist that as he was falling down the stairs, his attackers said: "This is because you look exactly like Shia LaBeouf."
His story soon went viral and even attracted the attention of an appalled LaBeouf, who commented on his picture and left a voicemail on his work phone offering his sympathy and commiserations.
"It was a pretty long voicemail," Licato told Cosmopolitan. "He was like, 'Hey, this is Shia LaBeouf … I just read an article that you were punched in the face because you look like me?" And he was like, 'Aw, man. That sucks. I'm so sorry. But I get it. It's happened to me before." And then he was like, 'I don't know. I wish I was in New York. I'd come bring you soup.' He was just like, 'This sucks. I don't even know what to say. I'm sorry. People are just crazy. Just because you look like me?'"
Weird things Shia LaBeouf has done

Show all 8
The Transformers actor also asked him to give him a call back so they could "giggle over this", according to Licato.
Join our new commenting forum
Join thought-provoking conversations, follow other Independent readers and see their replies