Shia LaBeouf's heartbeat is now available for livestreaming
The actor's latest metamodern project is deeply personal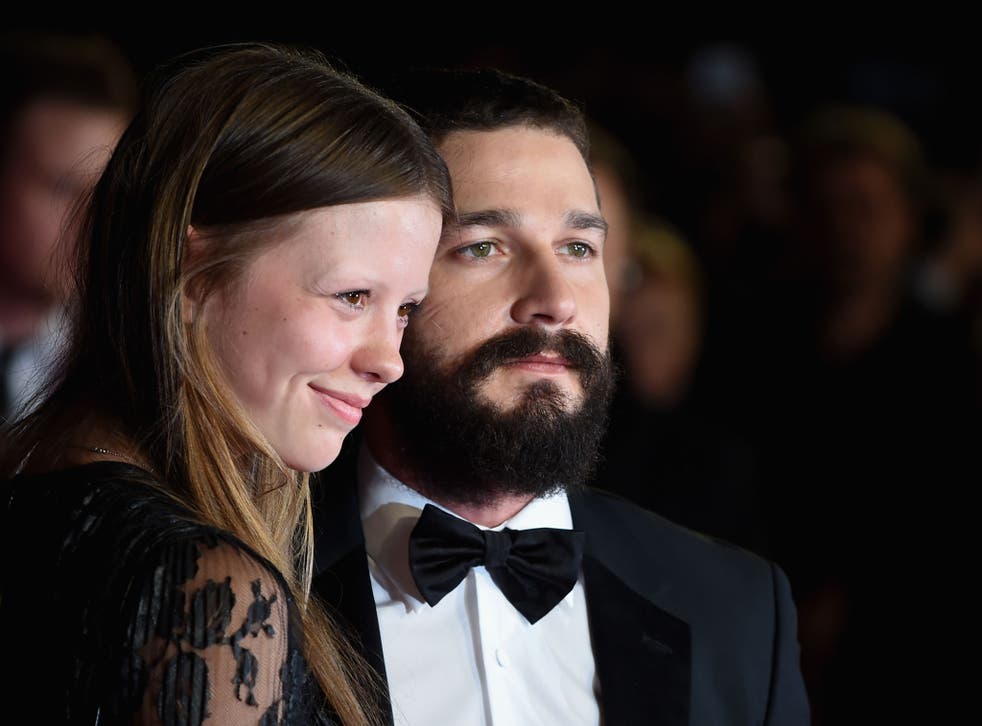 Walking Hollywood masterpiece Shia LaBeouf is offering the internet the chance to get closer to him than ever before.
But don't let that utterly terrify you – the actor's latest offer has nothing to do with paper bags, paraphrasing footballers or running around museums in Amsterdam 144 times sporting lycra and a single dreadlock.
Instead, the 28-year-old will be livestreaming his heartbeat for the next week as part of a new metamodern performance art piece with his previous #IAMSORRY collaborators Nastja Säde Rönkkö and Luke Turner.
The project, called Follow My Heart, was announced at the SXSW festival.
"When people say, 'listen to your heart,' they are urging us to tune in to the loving side of our selves; the imaginative, the intuitive, the compassionate, the inner wisdom we all possess. They are telling us to listen to our passion," a statement from the art collective read.
"With our physical distance collapsed by the networks, that innermost and most intimate of rhythms will be rendered immediate on our digital screens. Like cats have whiskers, we too are born with a guidance system: our heart. It is our inner GPS, our map, and our guide. It promises to lead us down the path of maximum fulfillment. If you #FollowMyHeart, it may lead to yours."
Weird things Shia LaBeouf has done

Show all 8
"Every time my heart rate goes up, I'll stop, breathe and focus on getting my heartrate lower numerically," LaBeouf said during a panel discussion at the festival in Austin, Texas.
"I've had panic attacks throughout most of my life, whether it's at work or whether I've been drinking heavy. I haven't had that for a while, and this is a constant reminder to stay at a constant numerical place to find peace."
Join our new commenting forum
Join thought-provoking conversations, follow other Independent readers and see their replies