Shia LaBeouf says he turned 'into Tupac' after being imprisoned for Cabaret row
The actor vividly and relays the fateful evening during which he was arrested for being disorderly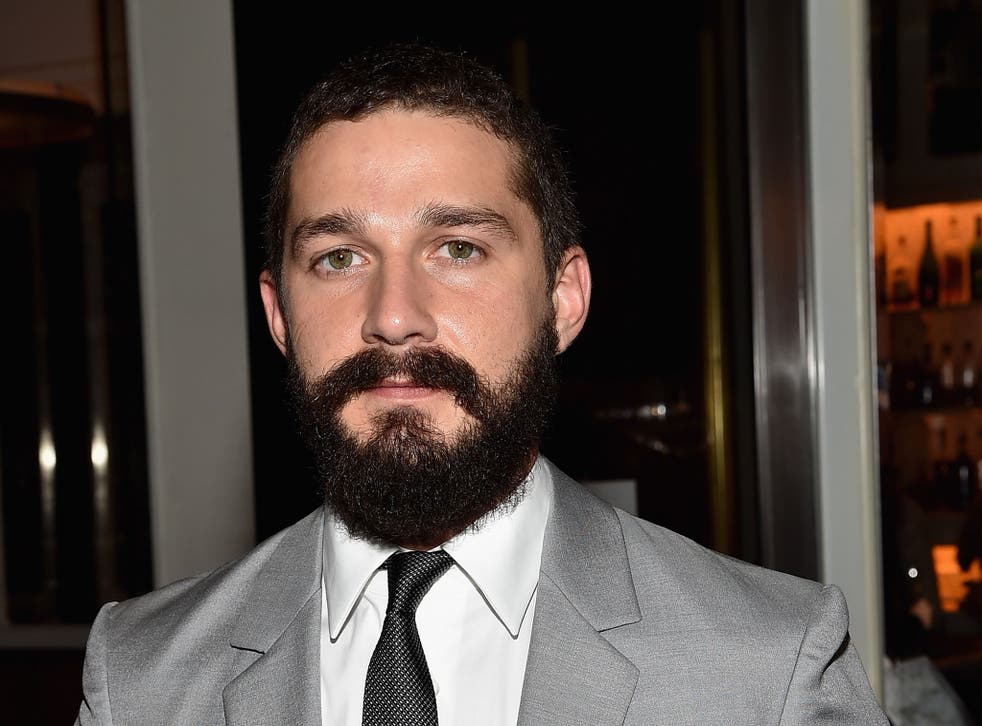 Shia LaBeouf has recounted in vivid detail the turn of events that led to his arrest, following an altercation at a Broadway performance of Cabaret.
The actor was charged for disorderly conduct, after disrupting the show and slapping Alan Cumming's derriere.
Talking on The Jimmy Kimmel Live show, LaBeouf has blamed the incident on a lot of whiskey and says he was given a ticket the musical by a homeless man he met in a nearby bar.
Seeing no reason why he shouldn't accept such a gift, he drunkenly headed to the theatre where he was convinced that Alan Cumming – who was performing in the show – was winking at him.
"He walks past so I give him a slap on the ass, because I think he deserves it," said LaBeouf.
"He's the sexiest man I've ever seen. I don't just slap it slap it. I grabbed him -like, I grabbed a whole cheek because I wanted the party right here in my pants. I wanted the whole party. So, he finds a way to wiggle out of my Hercules grip and I'm a little disappointed about it."
He was then (allegedly tearfully) led away by security, before being arrested and taking to a nearby police station where he decided, "I'm not made for this set-up."
In a bid to try and look tougher in his environment, he adopted drastic/unnecessary measures.
"So, I turn into Tupac. Now I'm ripping my shirt off and I'm doing push-ups like, 'Don't mess with me, dawg. I'm crazy, you know what I'm saying?'" he said. "The guy's like, 'What are you in here for?' I'm like, 'Cabaret, homie. Cabaret.'"
LaBeouf started receiving treatment for alcohol addiction and has since blamed his erratic behaviour on an "existential crisis".
Join our new commenting forum
Join thought-provoking conversations, follow other Independent readers and see their replies