Shweta Prasad: Former Bollywood child star says she is one of many Indian actresses caught in prostitution after arrest
Actress said she was lured into the sex trade because of financial difficulties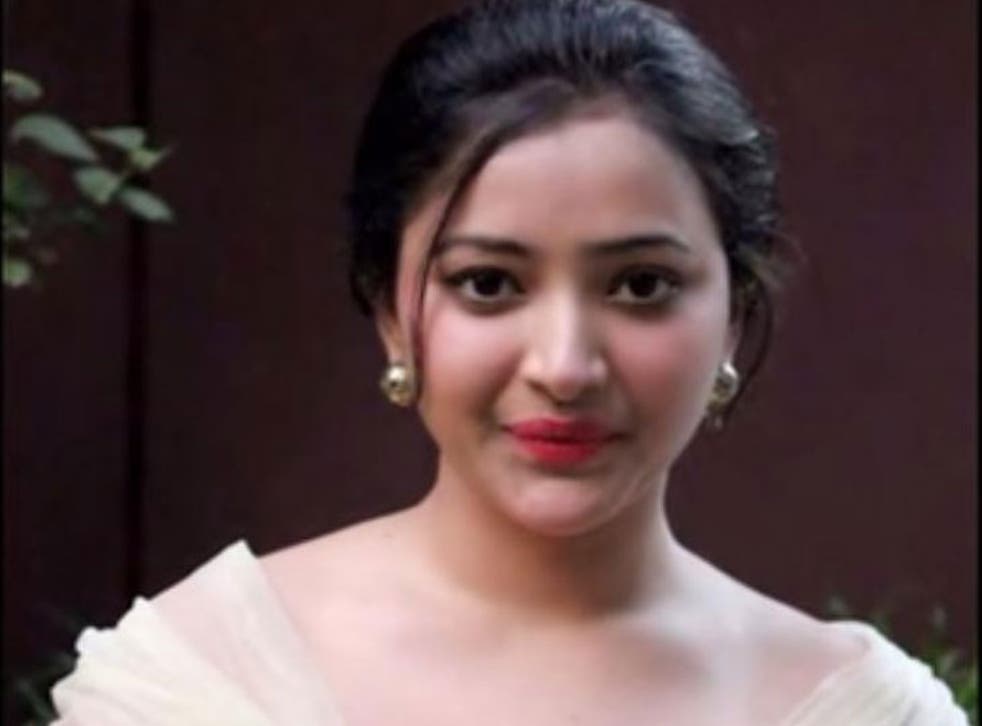 A former Bollywood child star has said she is one of many struggling Indian actresses trapped in the sex trade after being arrested for prostitution.
Shweta Prasad, 23, was arrested in Hyderabad on Sunday along with several other people involved in an alleged prostitution ring but is reportedly being treated as a victim and is staying in a rehabilitation home.
She is best known for her role in the 2002 film Makadee, when she played the lead character of a young girl captured by a witch aged just 11.
Miss Prasad won the National Film Award for Best Child Artist for the role but has not appeared in a Bollywood film for eight years.
Although she appeared in several other, less successful, films in the mid-2000s, she moved into television soaps including Kahani Ghar Ghar Ki and minor productions in Bengali, Tamil and Telugu languages.
In a statement reported by the Hindustan Times, the actress said she was lured into the sex trade when she ran out of money and saw no alternative.
"I have made wrong choices in my career and I was out of money," she said.
"I had to support my family and some other good causes.
"All doors were closed and some people encouraged me to get into prostitution to earn money.
"I was helpless and with no option left to choose [from], I got involved in this.
"I'm not the only one who faced this problem and there are several other heroines who have gone through this phase."
A Mumbai businessman, who has not been identified, was one of many people arrested in the raid and police said they were investigating whether other women and girls had been forced into prostitution.
Join our new commenting forum
Join thought-provoking conversations, follow other Independent readers and see their replies