Cowell 'is gay': Tulisa Contostavlos' PA claim heard by court
Gareth Varey alleged in a secretely recorded conversation that he knows people whom the X Factor judge has slept with, the court heard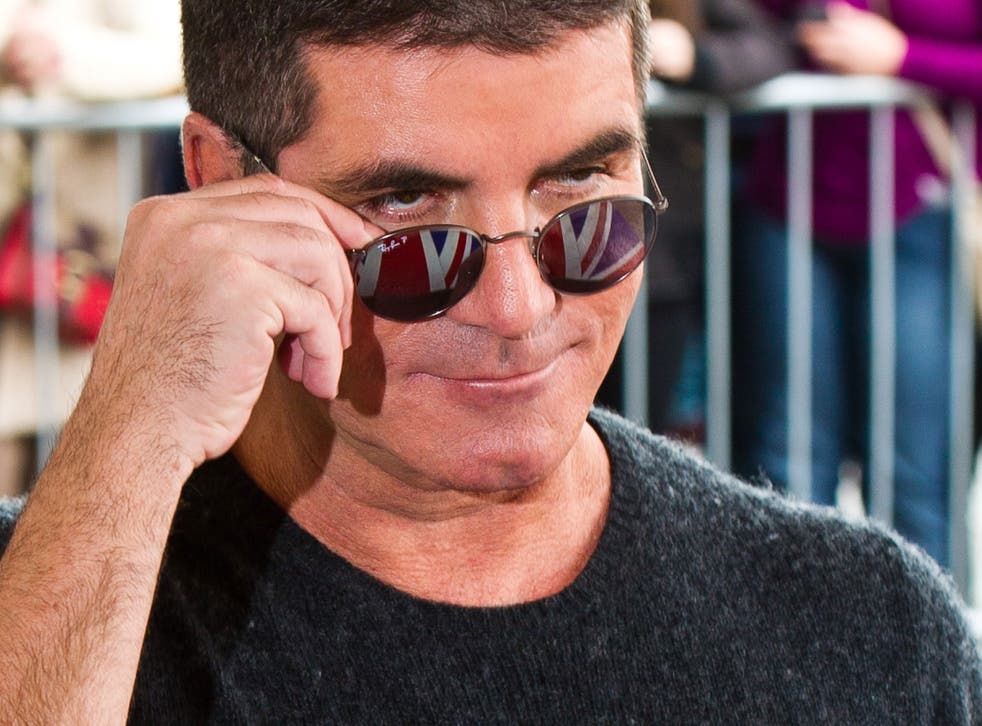 An allegation that Simon Cowell is gay, was heard by Southwark Crown Court yesterday (17 July).
At Tulisa Contostavlos's trial yesterday, the jury heard a claim by her PA that he knew people who have had sex with the X Factor judge.
"We are bound by contempt of court rules so cannot respond to these claims in the manner we wish to," said a spokesperson for Cowell.
"We are speaking to the Attorney General's office - and we intend to make a statement in court as soon as possible."
Contostavlos has been charged with allegedly brokering a cocaine deal with an undercover Sun reporter, who masqueraded as a film producer and promised to secure her a role in a "big production" with Leonardo DiCaprio. Under the pseudonym Samir Khan, also dubbed as the "fake sheikh", Mazher Mahmood met the singer in Las Vegas and London to discuss future opportunities.
In a recording played in court heard by jurors yesterday, Mahmood appeared to have discussed her fee with her PA, Gareth Varey, at the Metropolitan hotel on 10 May last year. During the taped conversation Mahmood asked Varey if Cowell was gay. Varey answered "yes", although admitted he hadn't slept with him personally.
"I will when I make my move," he said.
"How do you know he's gay?" asked Mahmood.
"I know people who have," replied Varey.
Mahmood has been accused by the defence of manipulating and misleading Contostavlos, although he denies the accusations.
"The motive here is in the public interest to expose criminality," he said.
Contostavlos has firmly denied all allegations.
The trial continues.