Snoop Dogg urges rappers to help end gun crime in the US: 'We are the voices that the youth listen to'
Legendary musician hopes that rap music can help today's youth stay away from guns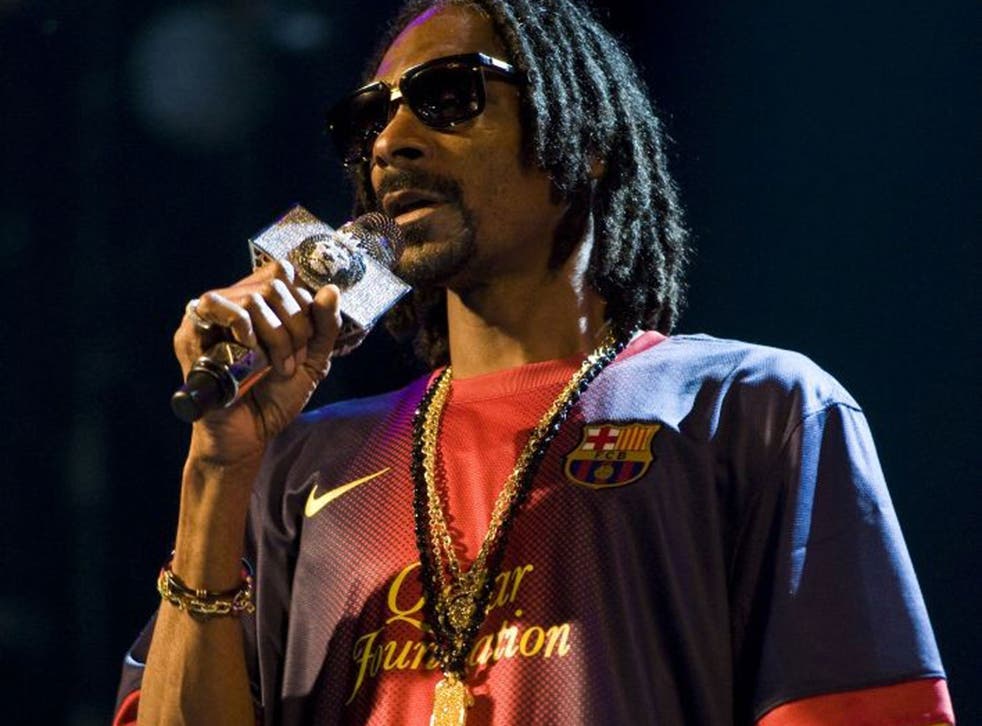 Snoop Dogg has called on the rap community to help end gun crime in the US.
The 'Drop It Like It's Hot' musician was speaking at the No Guns Allowed rally in San Francisco alongside MC Hammer and American football legend Joe Montana.
"We are the voices that the youth listen to," Snoop said. "They respect us, so we are the ones who actually can put a half pause on the gun violence when we speak as one as a whole rap community".
He added that rappers rapping about gun violence had "definitely depreciated" in recent years.
Established after the Sandy Hook shooting, the No Guns Allowed campaign group advocated common-sense gun laws and aims to keep young people away from guns.
Top 20 richest rappers

Show all 19
MC Hammer said: "If you look at the past 20 years, it's not rappers who are dying in the streets, it's the community around rappers. At this point, we can divide entertainment and music from reality.
"The reality is we need more men and women to stand up and say enough is enough."
Last year Snoop Dog recorded a song and music video with rapper Drake and his daughter to accompany the No Guns Allowed campaign.
Join our new commenting forum
Join thought-provoking conversations, follow other Independent readers and see their replies