Anton Yelchin dead: Star Trek actor dies aged 27 in freak accident
Police are investigating the details of the incident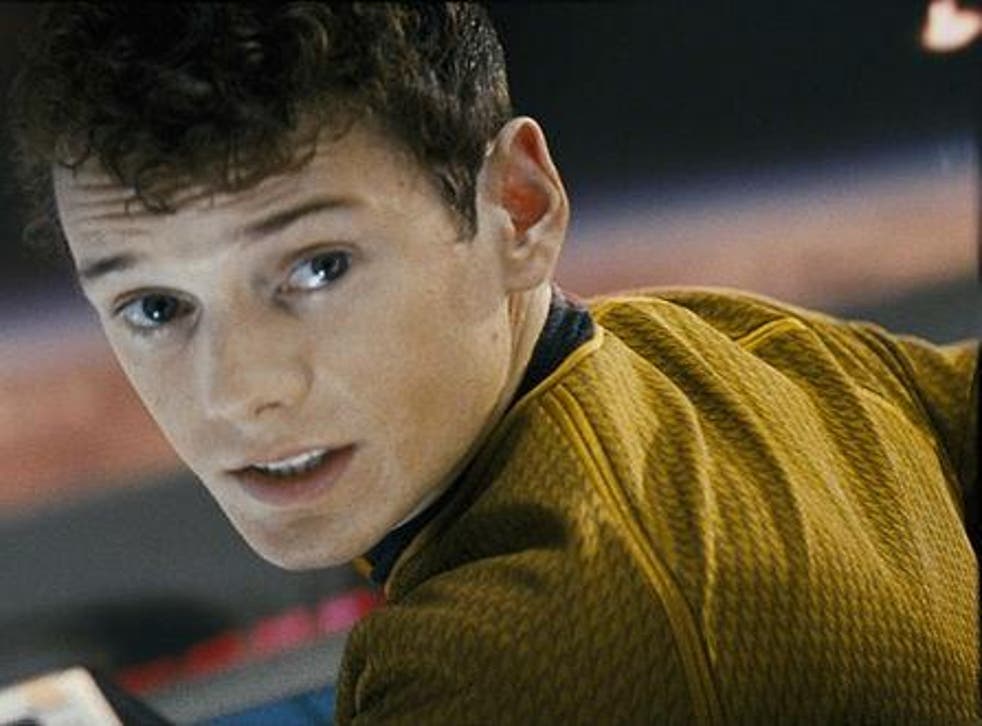 Anton Yelchin, a gifted, rising actor best known for playing Chekov in the new Star Trek films, has died at the age of 27. He was killed in an accident at his Los Angeles home early on Sunday morning, said his publicist Jennifer Allen.
The actor was standing behind his car, which was parked in his driveway when the vehicle rolled backwards, pinning him against a security fence, a police spokesperson told E! News. He had been on his way to meet friends for a rehearsal and when he did not show up, they went to his house and found his body.
Notable deaths in 2016

Show all 42
Yelchin started small with roles in indie films and various television shows, before breaking out in films like the crime thriller Alpha Dog and the teenage comedy Charlie Bartlett. His biggest role to date has been in the rebooted Star Trek films — the third of which, Star Trek Beyond comes out in July, the Associated Press said.
Yelchin, an only child, was born in Russia.
He made his onscreen acting debut in 2000 in an episode of ER. He went on to star in films such as Hearts in Atlantis and Alpha Dog and shows such as The Practice, Curb Your Enthusiasm and Huff before being cast as engineer Pavel Chekov, known as just Chekov, in the 2009 Star Trek remake.
Star Trek Beyond - Trailer 2
His parents were professional figure skaters who moved the family to the United States when Yelchin was a baby.
He briefly flirted with skating lessons, too, before discovering that he wasn't very skilled on the ice. That led him to acting class.
"I loved the improvisation part of it the most, because it was a lot like just playing around with stuff. There was something about it that I just felt completely comfortable doing and happy doing," Yelchin told The Associated Press in 2011 while promoting the romantic drama "Like Crazy." He starred opposite Felicity Jones.
"(My father) still wanted me to apply to college and stuff, and I did," Yelchin said. "But this is what I wanted."
Join our new commenting forum
Join thought-provoking conversations, follow other Independent readers and see their replies