Sylvia Plath's daughter criticises feminist activists who blamed her death on father Ted Hughes
The poet made the comments in a documentary about her father's life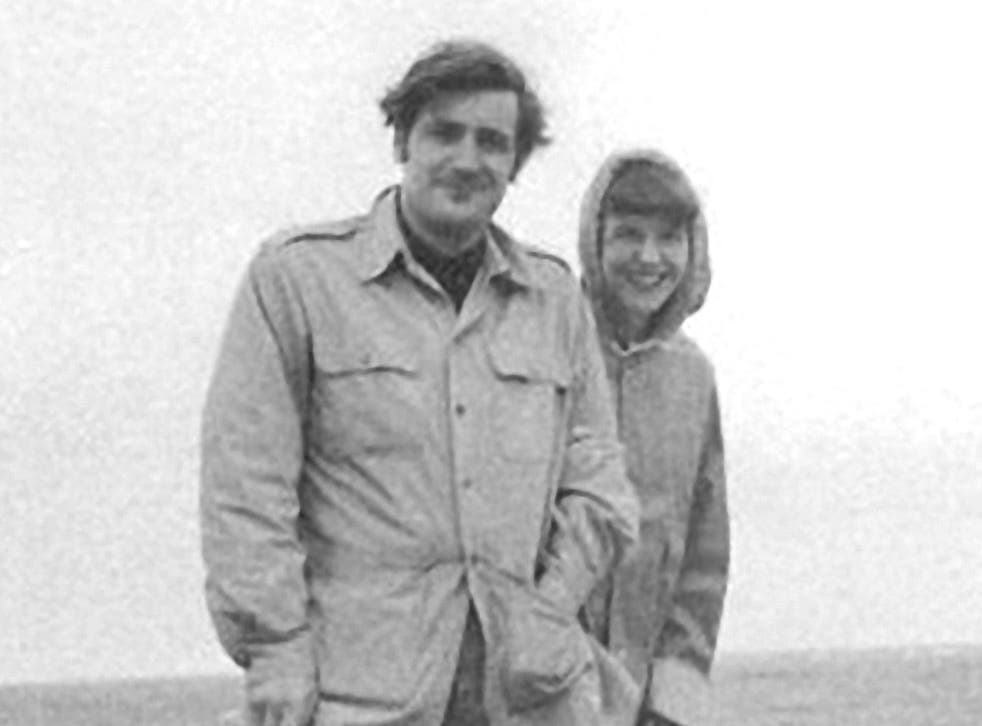 The daughter of Sylvia Plath and Ted Hughes has criticised feminist activists who blamed her father for her mother's death.
Frieda Hughes said the way some activists targeted her father was an "abuse."
According to The Telegraph, Ms Hughes made the comments in a television programme on her Father's life, which is due to be broadcast by the BBC this week.
Speaking on the programme, the poet said: "For outsiders – because that's what they are, outsiders – to make judgements that affect somebody in their life, for all of their life, is a sort of horrible form of theft… It's an abuse."
Plath took her own life in 1963, following years with depression. Ms Hughes was two and her brother, Nicholas was one.
Following her death, Hughes was in a relationship with his former mistress Assia Wevill – who killed herself and the couple's young daughter, in similar circumstances to Plath, in 1969.
Some feminist activists openly accused Hughes of mistreating both of his partners and causing their deaths.
Instances of this include Plath's gravestone repeatedly being defaced, in an attempt to remove Hughes' name. There were also reported instances where the poet laureate's readings were interrupted with heckles of 'murderer'.
Ms Hughes told the BBC: "What an easy way out for somebody to think 'yes, we're right, we have got the real story, we know what really happened, and we are going to punish this complete stranger for something we weren't around to witness, we know nothing about, but we're the ones with the answer.'"
This programme will feature Ms Hughes' first televised interview, she has previously criticised television and film producers for their portrayals of her family members.
Hughes died of cancer in 1998.
Ted Hughes: Stronger than Death is to be broadcast on BBC Two on October 10.