Terry Sue-Patt dead: Grange Hill actor who played Benny Green found dead aged 50
Co-stars from the programme spoke of their sadness and shock at his death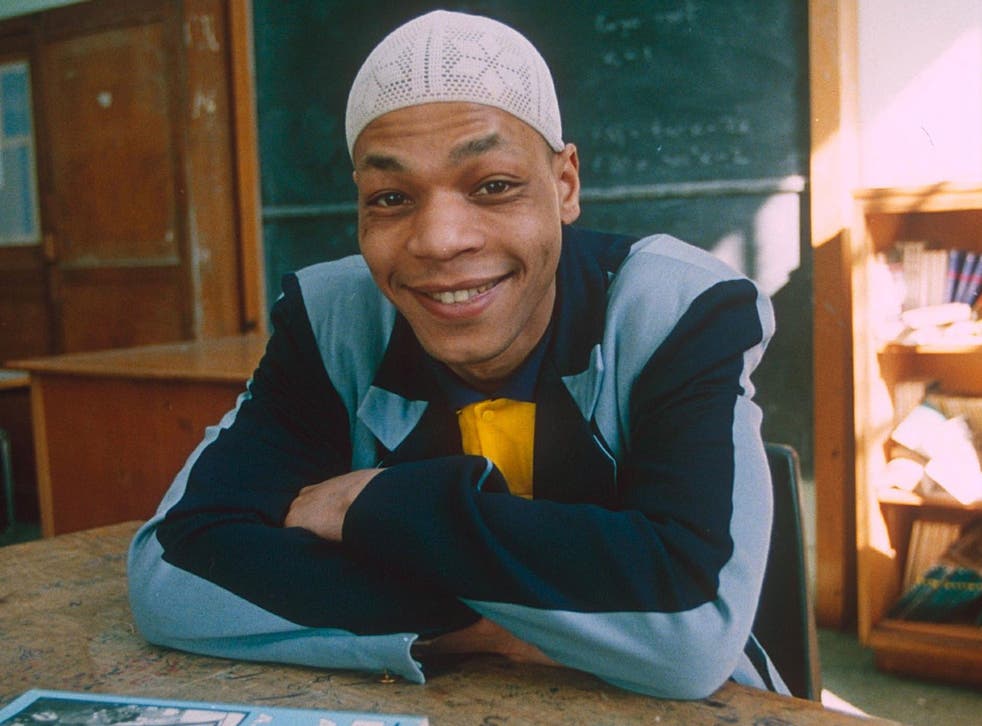 Terry Sue-Patt, the first pupil ever to appear on the hit children's series Grange Hill, has died.
The actor's body was discovered by police at his home in Walthamstow, east London, after officers broke into the property. His death is not being treated as suspicious.
As an actor he was recognised across the country as the football-loving Benny Green in the first five series of Grange Hill.
Co-stars from the programme spoke of their sadness and shock at his death, aged 50. Among them was Lee MacDonald who played Zammo from series five and described Mr Sue-Patt as "the loveliest man you could ever meet".
Police found his body on Friday afternoon after "concerns for the welfare of a man in Walthamstow" were reported to them.
"Officers forced entry to the flat and found the body of a man aged in his 50s. He was pronounced dead at the scene," said a spokesman. "Next of kin have been informed. At this early stage the death is not believed to be suspicious."
Other co-stars from the series to pay tribute include Robert Craig Morgan who played Justin Bennett in the first five series.
"I cannot find the words to describe my shock and utter sadness on hearing my good friend and Grange Hill colleague, Terry Sue Patt has passed away. Terry was a beautiful person, who I loved from the first time I met him," he said in a statement.
"A fine actor,artist and a great soul, he will be so missed by those who were lucky enough to have known him. I will treasure forever my memories of my friendship with him. God bless you Terry. You are legend my friend."When Grange Hill was first broadcast in 1978 Benny Green was the first pupil to be seen by viewers and he was a central character, one of Tucker Jenkins' best friends.
He told the Grange Hill Gold website in an interview: "I really didn't expect Grange Hill to be a success, which sounds really silly now but I remember the First Series not going down too well.
"It wasn't till the second series that the programme really took off. However I soon realised that school children were running home to watch it. I know because they were running past me.
"The character of Benny Green is similar to me, actually it really is me! Little acting required. I love football, and as a kid I was a bit of a sheep and liked knocking around in a group. I think the breakdown of the character sums me up; sensitive, a bit shy, but determined to succeed come what may. Perfect casting really!"
Mr Sue-Patt got into acting because his parents thought drama classes would be a good place to meet other children and stay out of trouble. He remained in acting after leaving Grange Hill but also became a stencil artist.
Join our new commenting forum
Join thought-provoking conversations, follow other Independent readers and see their replies