Terry Sue-Patt dead: Friends pay tribute to Grange Hill actor as it emerges he may have been dead for a month
The actor, who was the first ever child seen on the children's TV classic, died at the age of 50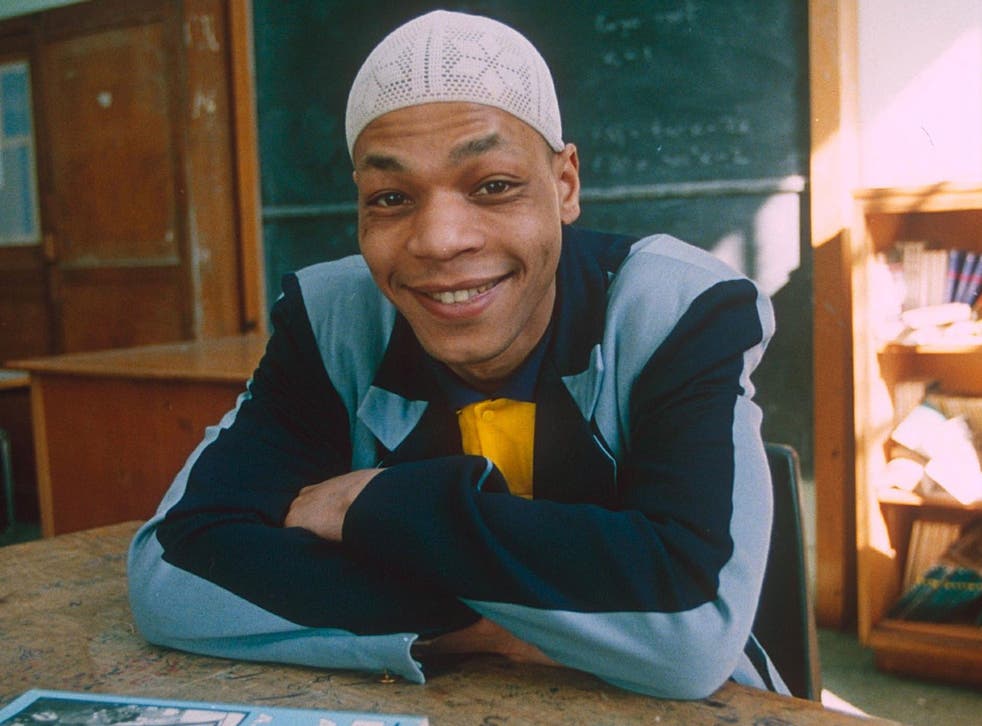 Friends of late Grange Hill star Terry Sue-Patt have paid tribute to the actor as it emerges that he may have died a month before police found him.
Sue-Patt, 50, was found lying face-down in his home in Walthamstow, north-east London.
Lee MacDonald, who played Zammo on Grange Hill, told the Sunday Mirror: 'I've heard that he'd been lying dead in his flat for a month before they found him.'
MacDonald added that he had been concerned after Sue-Patt was quiet on Facebook.
Playing Benny Green on the children's TV programme, Sue-Patt was the first child seen on the show.
Sue-Patt's father, Alston, also told the Sunday Mirror that his son had long struggled with an alcohol addiction.
He told the paper of how his brother Michael's death in a car crash in 1989 triggered the drink problem. Terry was sitting in the passenger seat next to his brother during the accident but survived. Their father said that Terry had blamed himself for Michael's death and struggled to cope.
In the later years of his life, Sue-Patt became an artist working in graffiti and photography.
Friends and former co-stars posted tributes to the late actor on social media.
After news of his death broke, the Metropolitan Police confirmed that they had found the actor at his home, and that his death was not being treated as suspicious.
A statement said at "12.42pm on Friday they were alerted to concerns for the welfare of a man in Walthamstow."
At "13.44pm officers forced entry to a flat, and found the body of a man, aged in his 50s, inside the flat. He was pronounced dead at the scene. Next of kin have been informed."
Join our new commenting forum
Join thought-provoking conversations, follow other Independent readers and see their replies