Tim Cook says waking up a 4.30am counts as 'sleeping in'
The Apple chief executive isn't one for a morning lie-in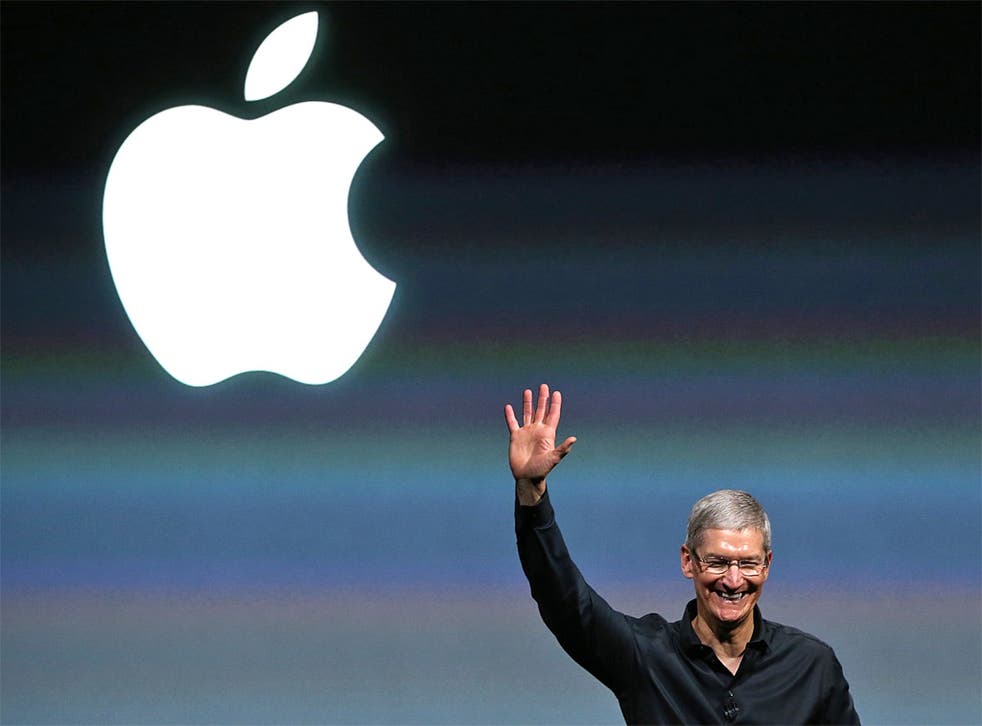 They say the early bird gets the worm – or in this case the apple. When you're Tim Cook there's no time to sleep, meaning that getting up at 4.30am constitutes a lie-in.
At least that's according to a tweet composed by the Apple chief executive ahead of yesterday's Apple Watch launch.
"Got some extra rest for today's event. Slept in 'til 4:30," the 54-year-old told his more than one million followers. Ouch.
The highly-anticipated Apple Watch was launched in California on Monday, ahead of the start of pre-orders on 10 April. The new wearable accessory costs between £299 for a Sport edition and over £12,000 for a solid gold version.
He was appointed by the late Steve Jobs in 1998 and has seen the company break records while at the helm of Apple. In January, it recorded the biggest quarterly profits ever made by a public company – as its total revenue rose to $74.6bn, up 30 per cent from a year earlier.
Join our new commenting forum
Join thought-provoking conversations, follow other Independent readers and see their replies