Tim Farron claims David Cameron can't like The Smiths because of his privileged background
'What Morrissey sings cannot possibly resonate with him,' says the Lib Dem leader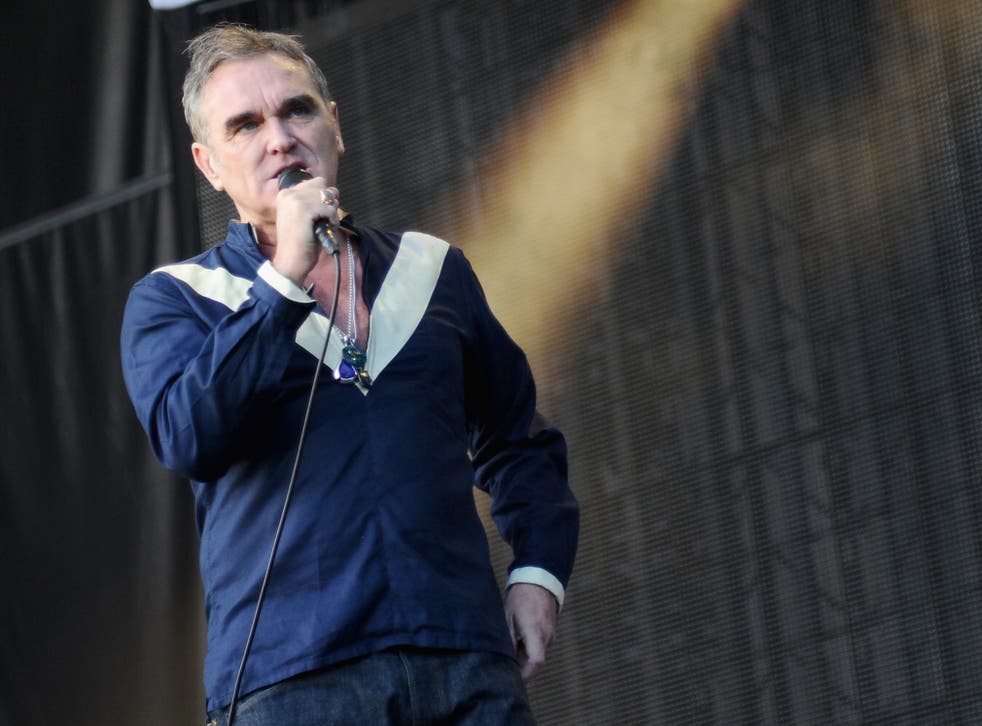 Tim Farron has questioned David Cameron's claim he enjoys listening to The Smiths, suggesting the Conservative leader can't identify with the band's songs because of his privileged upbringing.
The Prime Minister has presented himself as a fan of the Mancunian band on a number of occasions and once picked "This Charming Man" as one of his tracks while on BBC Radio 4's Desert Island Discs.
But Mr Farron has taken issue with Mr Cameron's stated preference, claiming The Smiths could not resonate with him because their songs speak of issues and a life he has never experienced.
The leader of the Liberal Democrats grew up in a working-class family in Preston, Lancashire, and said he could appreciate The Smith's music because it reflected he had actually led.
Mr Cameron, in contrast, was raised in a middle-class family in Berkshire and attended Eton College.
Morrissey's most controversial quotes

Show all 29
Mr. Farron told Ruth and Martin's Album Club: "Forgive me, but I've always had a problem with David Cameron saying that he likes the Smiths, in particular that he likes The Queen is Dead. There's a line in "Panic" that goes '…the music he constantly plays, it says nothing to me about my life…'
"I don't want to be an inverse snob, but The Smiths do not sing to David Cameron about anything in his life at all. What Morrissey sings cannot possibly resonate with him. I'm a Northern working class bloke, an angsty 1980s teenager, The Smiths say plenty to me about my life."
Mr Farron isn't the only person who has taken issue with Mr Cameron declaring himself a Smiths fan. In 2010, founding member Johnny Marr "forbid" the Prime Minister from liking the band, writing on Twitter: "Stop saying that you like The Smiths, no you don't."
His demand was echoed by Morrissey, who wrote an essay on his blog criticising Mr Cameron's position on hunting and claiming he cancelled an appearance on the Andrew Marr Show because Mr Cameron was due to appear alongside him.
"I would like to, if I may, offer support to Johnny Marr who has spoken out to the media this week against David Cameron," he wrote. "David Cameron hunts and shoots and kills stags – apparently for pleasure. It was not for such people that either "Meat Is Murder" or "The Queen Is Dead" were recorded; in fact, they were made as a reaction against such violence."
Join our new commenting forum
Join thought-provoking conversations, follow other Independent readers and see their replies