Tom Daley 'still thinks twice' before discussing his sexuality 18 months after coming out as gay
The Olympic diver said talking about having a boyfriend still feels 'weird'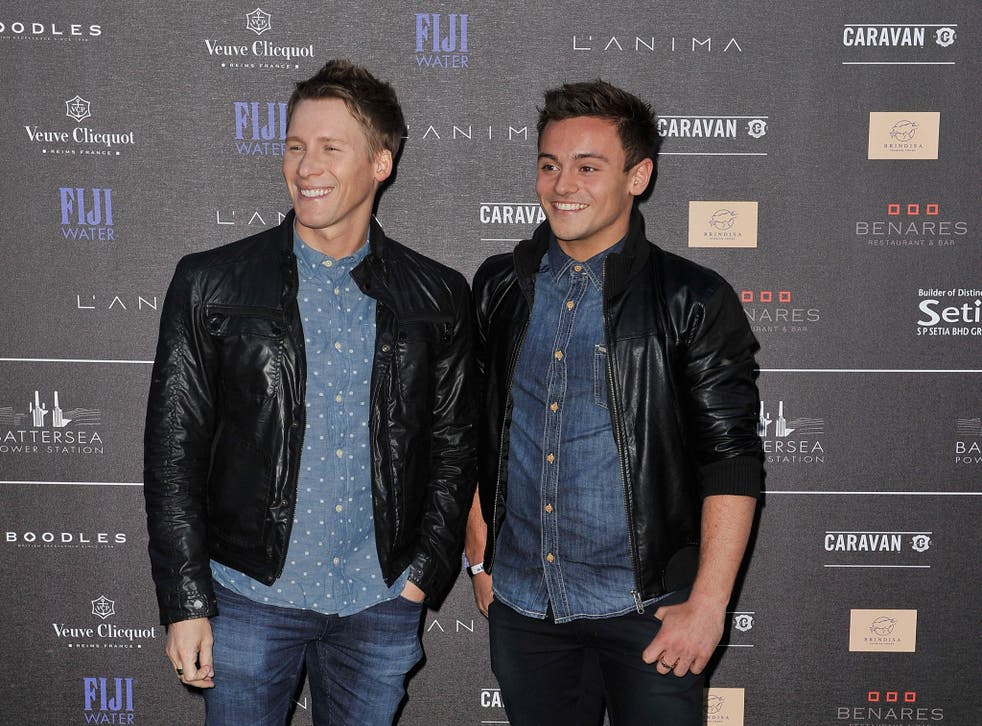 Tom Daley has admitted he still "thinks twice" before discussing his sexuality more than a year after he came out as gay.
The Olympic diver's revelation in a YouTube video that he was dating a man in July 2013 sparked a media frenzy, with Daley suddenly propelled to the front pages of tabloids across the UK.
Subsequent news that his partner was Dustin Lance Black – the US script writer behind the Oscar-winning Harvey Milk biopic Milk - only served to intensify the furore surrounding his sexuality.
Daley said he still hesitates before talking about being gay eighteen months after coming out, telling Newsbeat it still feels "weird" .
"As the months have gone on I've felt more and more comfortable saying it and give me another year and I'll probably feel at my most comfortable but it's still weird," he said.
Inspirational quotes about LGBT rights

Show all 29
Daley, who is now an ambassador for the LGBT helpline Switchboard, is preparing to compete in the Olympic Games in Rio next year. The 21 year-old said he has not experienced homophobia, despite many stories of discrimination emerging from various sports.
"I don't think there should be any reason for there to be any discrimination or homophobia or anything like that in sport because sport is the one place where you're judged on performance and nothing else," he added.
"More and more, especially in diving, that's the only sport I really have experience in, there's no homophobia whatsoever."
Join our new commenting forum
Join thought-provoking conversations, follow other Independent readers and see their replies