Tom Hanks filmed by Justin Bieber dressed as a Rabbi, dancing to 90s RnB
The pair were unwittingly forced to spend time in each other's company at the wedding reception of Scooter Braun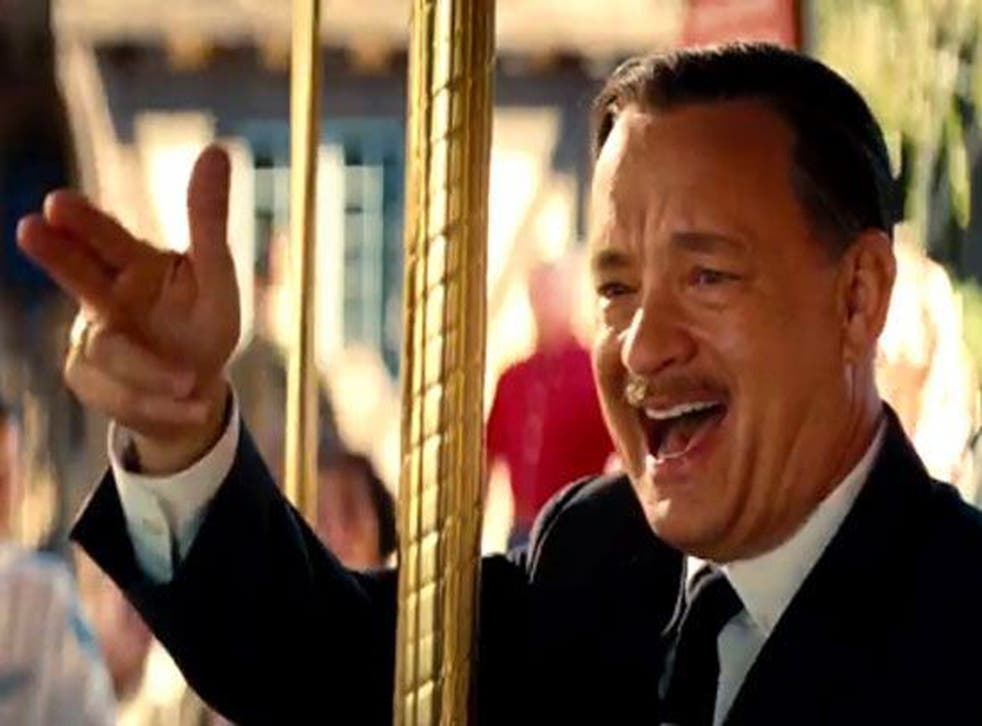 It's just not a headline anyone thought they'd have to write.
But it happened. And so we did. And it's probably one of the best things we've witnessed bi-proxy in a good long while, too. And definitely the best thing Justin Bieber's ever done.
Scroll Down To Watch The Video
The pair were unwittingly forced to spend time in each other's company at the wedding reception of Scooter Braun - the farcically named individual who has the equally farcical responsibility of being Bieber's manager.
Little did they know that their brief acquaintance would result in a fine piece of mobile phone filming from Bieber that featured Tom Hanks dancing to 90s RnB hit "This Is How We Do It" dressed as a Rabbi in a white yarmulke and a prayer shawl.
Quite why he was attired thusly remains unknown. Hanks' own heritage comes from British and Portuguese decent, while his family history is steeped in Catholicism and Mormonism.
Speaking to Rolling Stone of his past as a "bible-toting evangelical teenager", he said: "I was a geek, a spaz. I was horribly, painfully, terribly shy. At the same time, I was the guy who'd yell out funny captions during filmstrips. But I didn't get into trouble. I was always a real good kid and pretty responsible."
"The major religion I was exposed to in the first 10 years of my life was Catholicism," he told George magazine in 1998. "My stepmother became a Mormon. My aunt, whom I lived with for a long time, was a Nazarene, which is kind of ultra-super Methodist, and in high school, all my friends were Jews. For years I went to Wednesday night Bible studies with my church group. So I had this peripatetic overview of various faiths, and the one thing I got from that was the intellectual pursuit involved. There was a lot of great stuff to think about. What were the four spiritual laws? Are you a post-tribulationist or a pre-tribulationist?"
Now, he's a convert to the Greek Orthodox Church, alongside his Greek-American wife Rita Wilson.
"I realize how important and beautiful it is to have the opportunity to go to church and reflect on important questions that Orthodox Christianity asks you and answers it offers," Hanks explained to Russian newspaper Argumenty in 2009.
Hanks next stars in – and acts as the executive producer of - Ithaca, a screen adaptation of the novel by Pulitzer Prize-winner William Saroyan.
Bieber, we imagine, will be desperately trying not to get arrested. And maybe record some terrible pop music. Let's hope for the former.
Join our new commenting forum
Join thought-provoking conversations, follow other Independent readers and see their replies