Tom Searle dead: Architects guitarist dies from cancer aged 28
The musician had been living with cancer for more than three years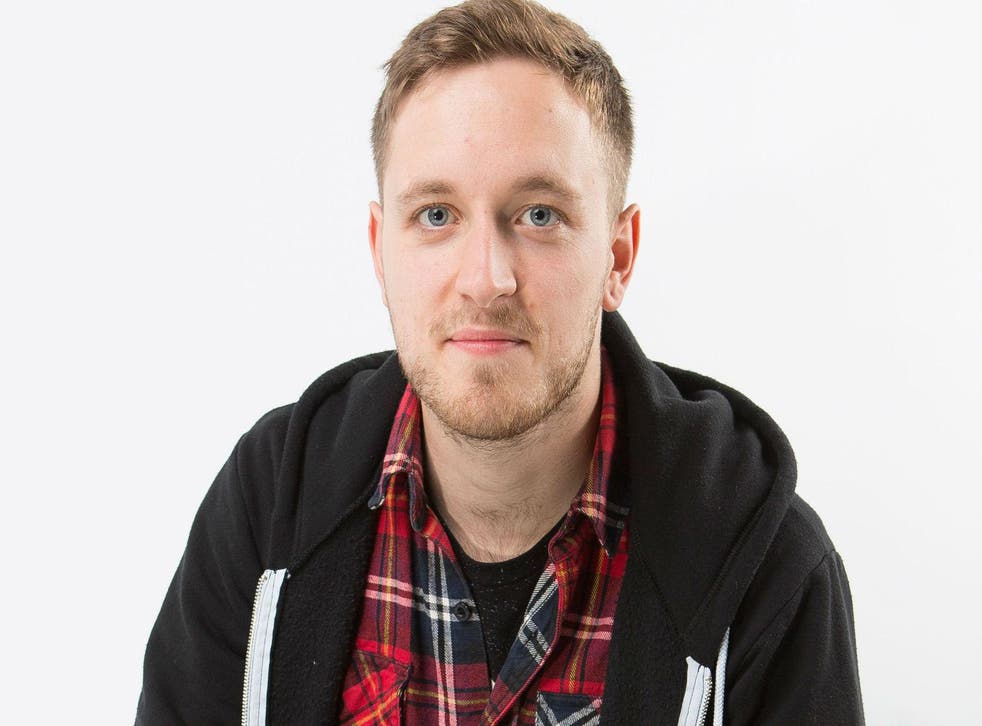 Tom Searle, the guitarist of the British band Architects, has died aged 28 from cancer.
The musician had been living with the illness for over three years.
His twin brother Dan Searle, who is the band's drummer, broke the news on the Architects' Facebook page.
"It is with unbelievable pain and sadness that I have to announce that at around twelve minutes past midnight on 20 August my amazing brother, Tom, passed away after living with cancer for more than three years," he wrote.
"He was an incredible songwriter and guitarist. He was my closest and oldest friend. He was a funny, intelligent and sweet man and he leaves an enormous void in all of our lives."
Notable deaths in 2016

Show all 42
Architects are a metal band from Brighton who are regularly played on the Radio One Rock Show with Daniel P Carter.
Dan said his brother was absent from a number of the band's shows over the past 15 months because he had been receiving cancer treatment. He explained they had been forced to cancel their European festival tour and North American headline tour because Tom was taken into intensive care in Luxembourg on 8 June and placed in a medically induced coma.
"Doctors told us that it was unlikely that they'd ever be able to wake him," Dan wrote. "Five days later, against all the odds, he was awake again, and in a few short days following that, myself and Tom cancelled the air ambulance that was due to take him home and we got the Eurostar train home. Classic Tom Searle."
But he said Tom's health had deteriorated in the last two weeks.
The two brothers began playing in a band together when they were 13 and the Architects formed in 2004. The group have released seven albums in that time. Dan said he did not know what would happen to the band now but they would be going ahead with their All Our Gods Have Abandoned Us tour and will be going to Australia in a few weeks and will be doing their UK and European headline tour in October and November.
"We want to carry on, that is important to say, and we will strive to do so, but we will not release any music unless we truly believe that it is something that Tom would have been proud of. Whether or not we can achieve that is something that we will have to discover in time."
Tom was cared for at the Martlets hospice in Hove in his final days and fans will be able to donate to the hospice in his memory through a Just Giving page.
Join our new commenting forum
Join thought-provoking conversations, follow other Independent readers and see their replies