Tony Blair: Millionaire former Labour leader claims he's 'absolutely not' super-rich
The former Prime Minister - who was once accused of having a £100 million wealth - explains why he's not all that rich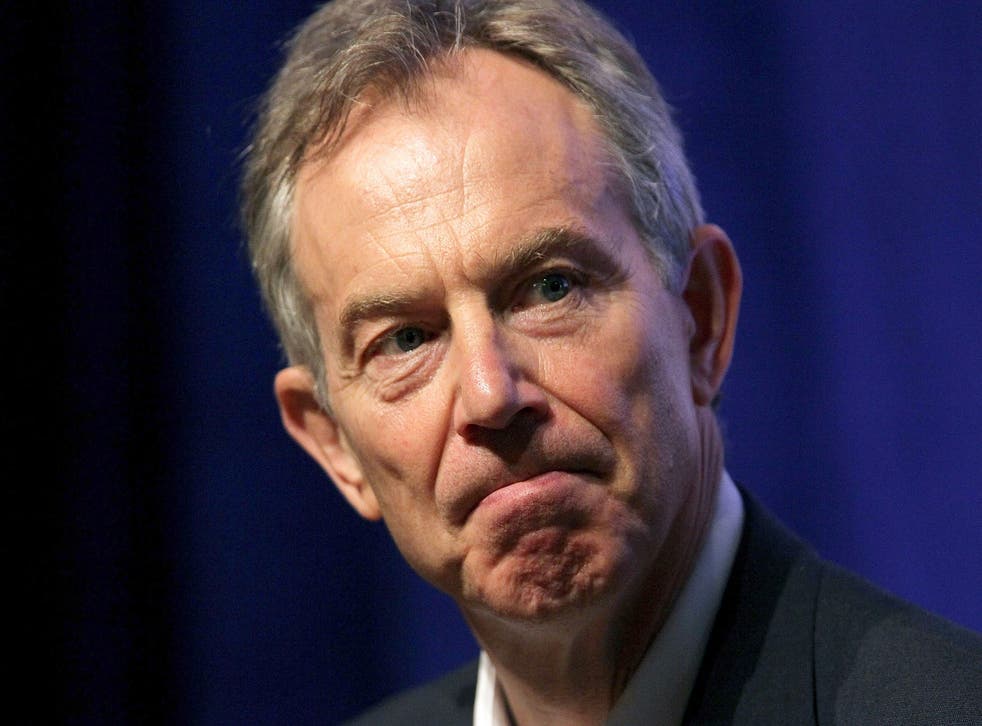 Tony Blair has once again eschewed claims that he ranks among the mega-wealthy.
In an interview with Newsweek, the former Labour leader said: "I could not do what I do unless I was also able to generate income."
"Am I better off than most people? Yeah, I'm very lucky," he went on. "Am I in the league of the super-rich? Absolutely not, though you will have to make up your own mind about that."
The top 10 MPs earning most from second jobs

Show all 11
Blair added in the interview that the money he makes pays for the "infrastructure" that surrounds him, and friends say that he gives large sums to charity.
He went on to say that he was looking to work at a more international level, having "done" the UK.
"I've done British," he told the magazine. "I suppose where I think I can make most difference is a global level, working on things that had interested me as Prime Minister but was not able to devote myself to in the same way."
There has been great speculation over the Middle East envoy's fortune since he left 10 Downing Street. He denied being worth £100 million - an estimate which was drawn together to include his impressive property portfolio as well as his income.
"Reports of my wealth have been greatly exaggerated," he joked in July 2014. "For the record, I read that I'm supposed to be worth £100 million. Cherie's asking me where it is."
He added: "I'm not worth that. A half of that. A third of that. A quarter of that. A fifth of that. I could go on."
Blair stepped down as Prime Minister in 2007 and has since launched the Tony Blair Faith Foundation. He has also embarked on a lucrative career as a public speaker, consultant and diplomat.
He has recently come out in support of Labour leader Ed Miliband after speculation that he thought the current Labour leader was too left wing, which Blair later denied.
Join our new commenting forum
Join thought-provoking conversations, follow other Independent readers and see their replies