Tony Blair resigns from post as Middle East envoy after eight years with The Quartet
There was mounting speculation his role had become untenable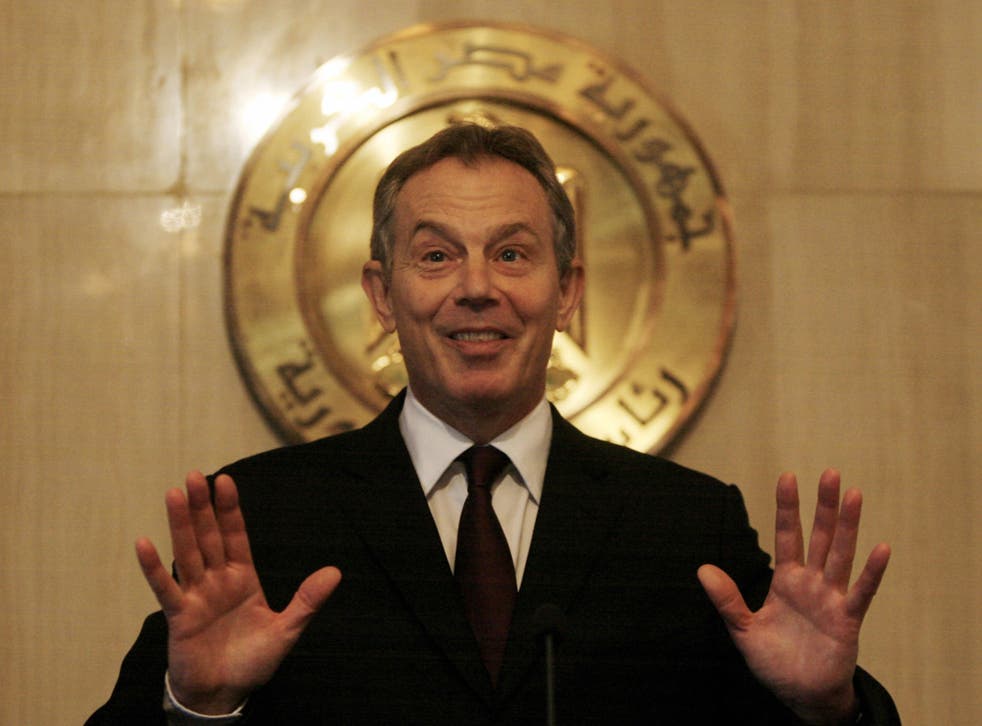 Tony Blair has reportedly resigned from his role as an envoy for The Quartet group of Middle East mediators.
Speaking ahead of a formal announcement, unnamed officials said Mr Blair had written to UN Secretary-General Ban Ki-moon to confirm he would be stepping aside after eight years in the position.
In March, the former British Prime Minister hinted that he was preparing to stand down in a speech questioning the "efficacy" of democracy in the region.
Mr Blair's position as representative for the Quartet on the Middle East, made up of the UN, the US, the EU and Russia, was thought to have become increasingly difficult as his relationship with senior Palestinian Authority figures deteriorated.
The announcement on Mr Blair's resignation came as the Ad Hoc Liaison Committee, a steering group for the Middle East peace talks, met in Brussels on Wednesday.
And in its last report ahead of that meeting, Tony Blair's office within the Quartet painted a bleak picture for the future of Middle East talks.
The Iraq War: A timeline

Show all 16
Describing a "stalled peace process", Mr Blair's office said that: "Over a year on from the breakdown in talks between Israel and the Palestinians, there is still no tangible political horizon in sight."
The report was also critical of the lack of progress in terms of the redevelopment or integration of Gaza and the absence of any hope that "serious and sustained direct engagement between Israel and the Palestinians will begin any time soon".
Join our new commenting forum
Join thought-provoking conversations, follow other Independent readers and see their replies