Transgender people to get same protections from press as other minority groups
The Editors Code of Practice Committee has also introduced a new ruling on the reporting of suicide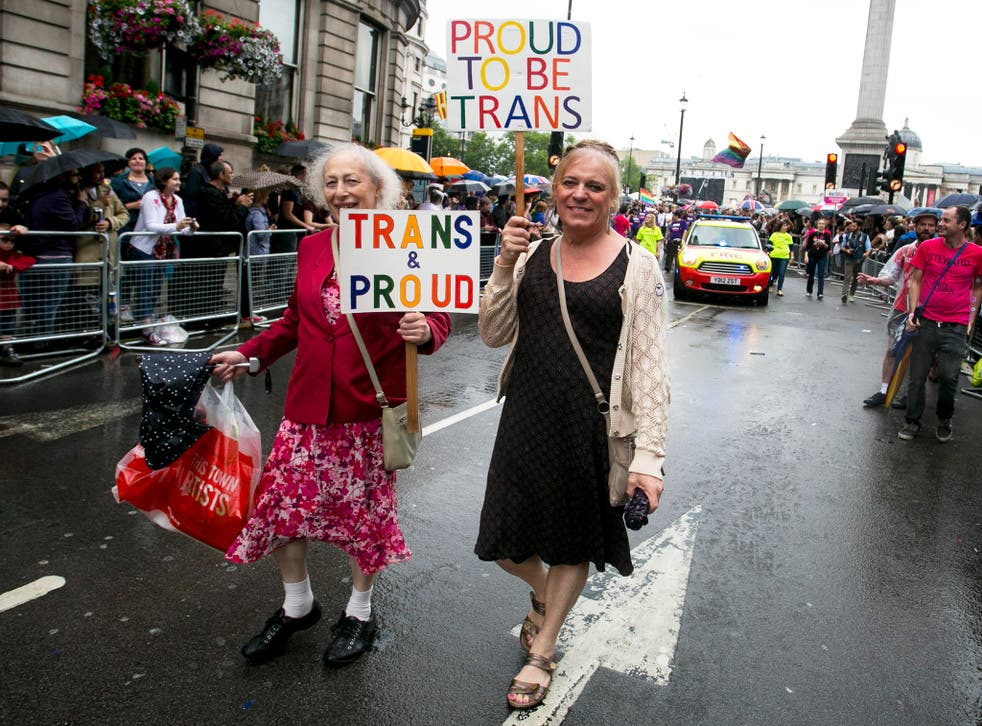 The press has introduced new rules to give transgender people the same protections from "prejudicial and pejorative reporting" as other minority groups in society.
The change to the discrimination clause of the Editors' Code of Practice followed by the vast majority of newspapers, magazines and news websites, follows an extensive review conducted on the recommendation of Lord Justice Leveson after his inquiry into the press.
Earlier this year the Independent Press Standards Organisation (IPSO), the newspaper industry regulator, ruled against The Sun over a column article on plans by Emily Brothers to become Labour's first blind transgendered MP. IPSO found that the paper had "belittled Ms Brothers, her gender identity and her disability, mocking her for no reason other than these perceived 'differences'." The regulator said an apology by the columnist Rod Liddle had merely been "a further attempt at humour at Ms Brothers' expense".
The Editors Code of Practice Committee, which oversees the code, has also introduced a new ruling on the reporting of suicide, which is the subject of a stand-alone clause "reflecting concerns about the publication of excessive detail about methods of suicide".
LGBT+ rights around the globe

Show all 9
In response to Lord Justice Levenson's recommendations, the committee has for the first time extended its membership to include three independent lay members - the former director of Bletchley Park Christine Elliott, the technology entrepreneur Kate Stone and the investigative journalist David Jessel - alongside ten editors. Two ex-officio lay members from IPSO, the chairman Sir Alan Moses and the chief executive Matt Tee, have also joined the committee.
The review of the code began before the IPSO members joined the committee. Sir Alan said he was looking forward to taking part in discussions on the future evolution of the code. "As IPSO gains authority through experience, we look forward to continuing and improving our contribution to the work of the Committee in the next round of discussion and consultation in 2016."
The Code Committee chairman Paul Dacre, editor-in-chief of the Daily Mail, said: "I am convinced these changes strengthen the Code and will ensure it remains the universally accepted standard for journalistic practice in the post-Leveson era."
Join our new commenting forum
Join thought-provoking conversations, follow other Independent readers and see their replies