So, how's Boris getting to work during the tube strike?
Thousands of commuters are expected to be affected by the industrial action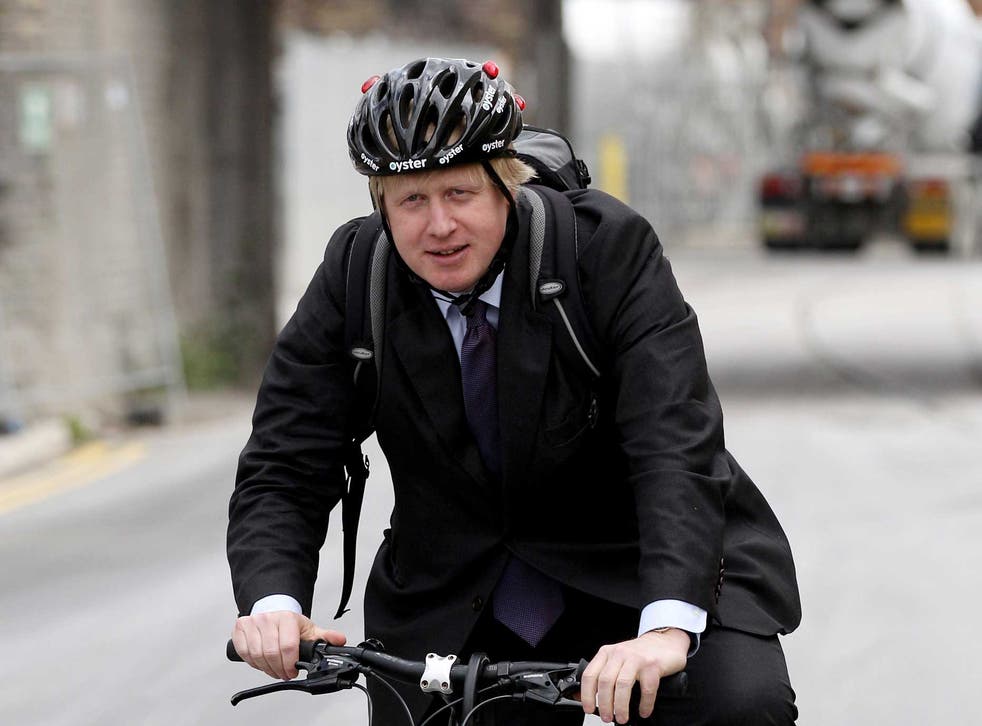 The internet has come up with some helpful suggestions for getting to work on Thursday, taking inspiration from London Mayor Boris Johnson.
Members of four unions, RMT, TSSA, Unite and Aslef, will go on industrial action from 4.30pm on Wednesday, bringing the entire London Underground network to an abrupt halt for the duration of Thursday.
Meanwhile, images of Mr Johnson - who famously claimed back in 2004 that he would end Tube strikes during his mayoralty – have appeared demonstrating various methods of travel open to Londonders.
Ranging from a zip-line to riding or even his penny farthing, social media users have leapt on the amusing collection of images with delight.
It comes as Mr Johnson appeared on BBC Radio 4's Today programme on Wednesday morning and strongly rebutted General Secretary of the RMT union Mike Cash's claim that union members would be made to work longer hours as a result of the proposed changes.
"The picture that Mike was trying to paint isn't really fair… people will have the option and no-one will be compelled," he claimed, as he apologised to Londoners for the inconvenience.
Join our new commenting forum
Join thought-provoking conversations, follow other Independent readers and see their replies