Rio 2016: US Swimmers Ryan Lochte and James Feigen ordered to stay in Brazil
The pair and two other members of the American swimming team claim they were robbed at gunpoint in a taxi in Rio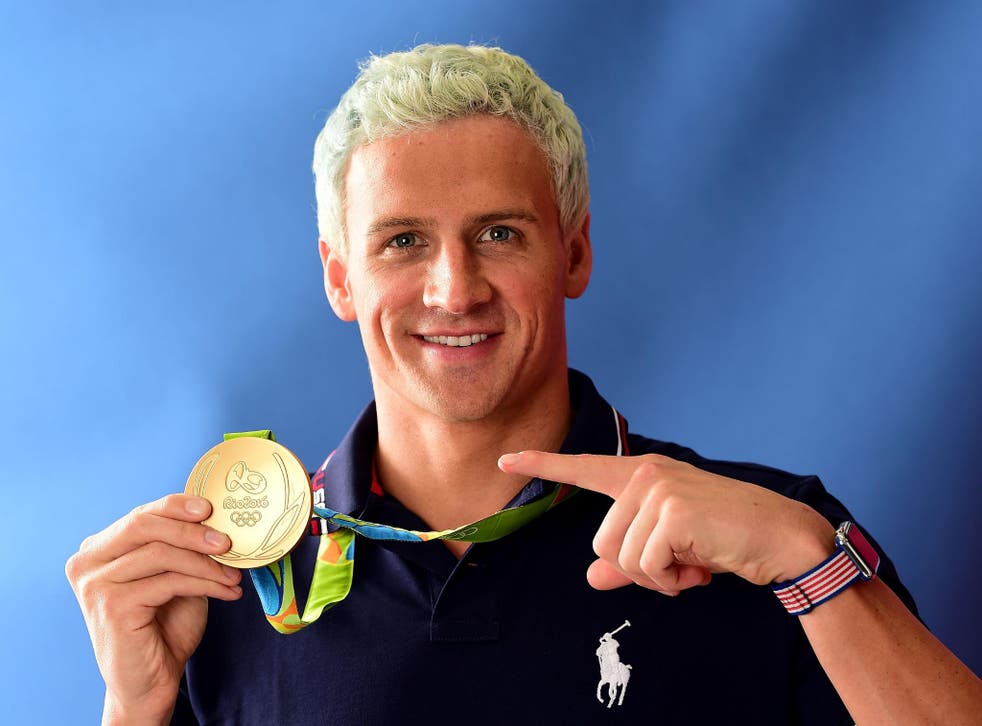 Ryan Lochte and James Feigen have been ordered not to leave the country by a judge in Brazil after police questioned evidence in an alleged robbery.
Lochte, Feigen and two other members of the American swimming team claim they were held up at gunpoint in a taxi in Rio on Sunday.
Loche's attorney, Jeff Ostrow, told TMZ the swimmer is safely back in the US. It is unclear whether Feigen has left the country.
Police have said they have found little evidence supporting the account of the incident and the swimmers were not able to come up with key details in police interviews, according to a report by The Associated Press.
Rio 2016 Olympics - in pictures

Show all 74
A police official told AP that police cannot find their taxi driver or witnesses. The official spoke on condition of anonymity as the investigation is still underway.
According to a report by the BBC, police also pointed to "inconsistencies" in the swimmers' reports and Lochte and Feigen told police they and their teammates returned to the Olympic village at 4.00am local time but CCTV recordings appear to show the swimmers returning to the Olympic village at 7.00am local time.
Lochte's attorney, Ostrow, said there was no question the robbery occurred and the swimmer had employed 24-hour security after the alleged incident took place.
"This happened the way he described it," Ostrow said.
His attorney said Lochte signed a statement on Monday confirming the facts he provided.
Statements from Lochte and Patrick Sandusky, the United States Olympic Committee spokesman, said the swimmers were travelling in a taxi from the French Olympic team's hospitality house to the athletes' village early on Sunday when their vehicle was stopped by armed men.
Join our new commenting forum
Join thought-provoking conversations, follow other Independent readers and see their replies