Victoria Beckham defends fashion show models: 'They're thin but that doesn't mean they're ill'
The former Spice Girl received criticism after her show at New York Fashion Week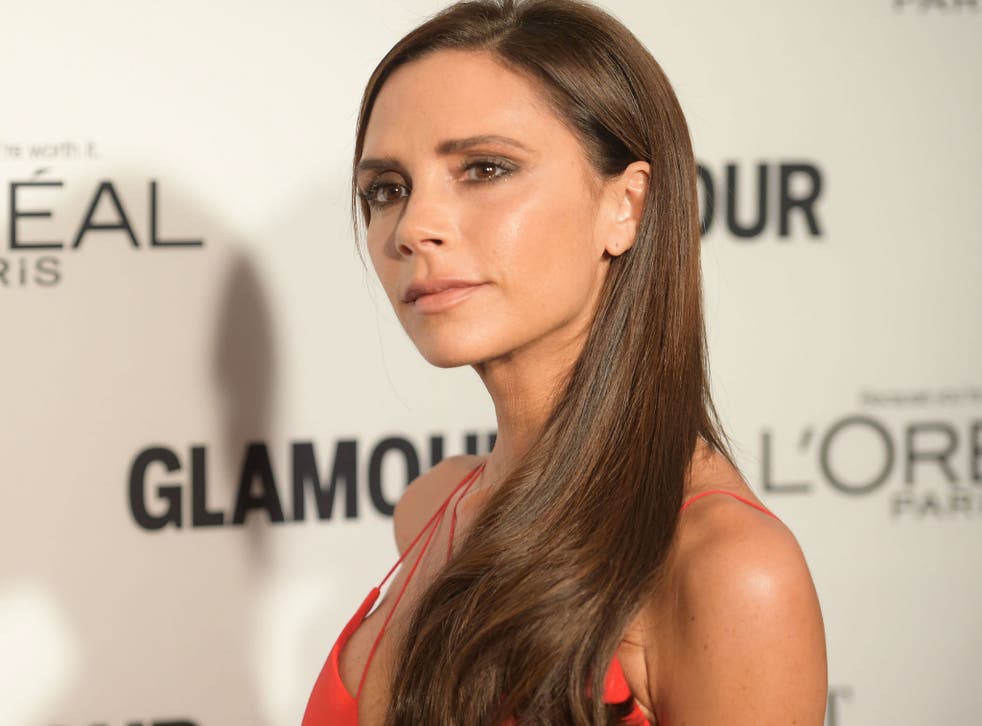 Victoria Beckham has defended the models she uses in her fashion shows after receiving criticism that they were "painfully thin".
After debuting her SS16 range at New York Fashion Week in September, Beckham received a backlash in the media and on social media over her choice of models.
In an interview with the Telegraph Magazine, Beckham said: "They're young, they're thin, but that doesn't mean they're ill."
"Our casting director spoke to all the agencies, and we know that all our girls are healthy."
Following her critically-acclaimed show, Piers Morgan took aim at the designer in his column for the Mail Online, where he said the models were "painfully thin" and "looked painfully miserable."
He wrote: "All of [the models] looked in need of a damn good meal" and said it is "not 'cool' to be so skinny your bones protrude."
After Beckham posted an image on Instagram with some of the models who featured in the show, one model in particular received numerous offensive comments over her appearance.
The former Spice Girl said she wasn't the only designer to feature the model in question and said: "People are mean on social media, whoever you are. It's a shame people have to be that way."
Beckham reportedly said in 2012 she "wouldn't want to use very skinny girls" as she takes her "position very seriously", according to The Guardian.
Join our new commenting forum
Join thought-provoking conversations, follow other Independent readers and see their replies