Vin Diesel challenges Vladimir Putin to ice bucket challenge: His response was unenthusiastic
If Vin Diesel can't persuade the Russian President into doing this one good deed, no one can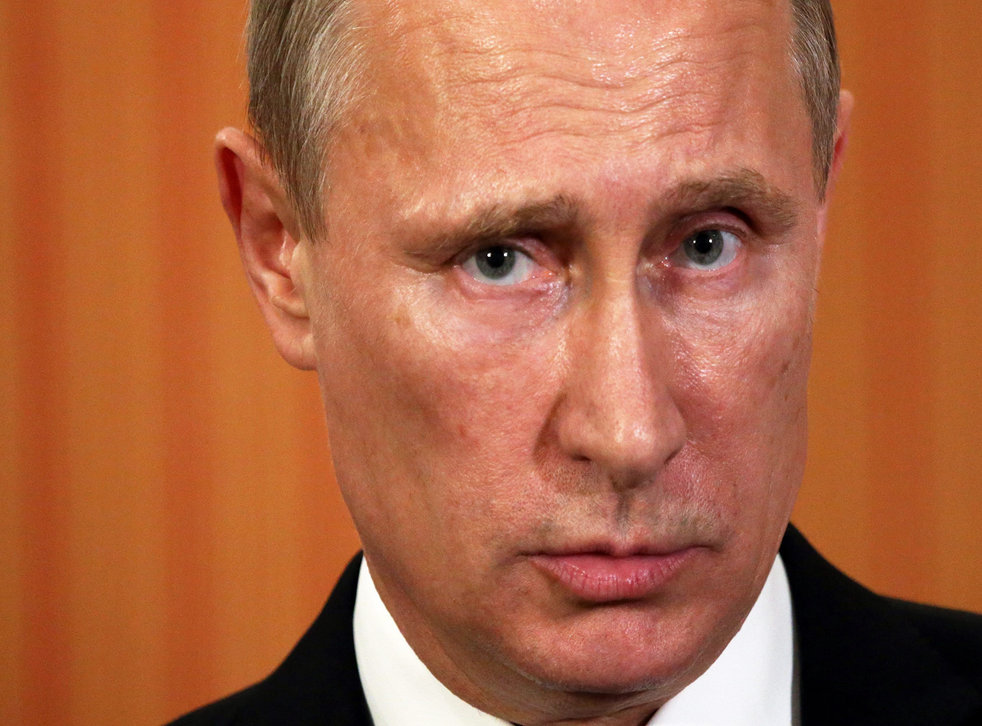 It is with a heavy heart that we can confirm that Vladimir Putin has still not agreed to do the ALS ice bucket challenge.
The Russian President was nominated by Vin Diesel, who obviously performed the charity challenge in the manner of a super hero casually going about his daily chores. He also put forward Angelina Jolie and Michelle Obama (scroll down to watch the film).
If anyone was persuasively tough enough to talk Putin into drenching himself with ice cold water, it surely would be Vin Diesel, but perhaps it's a sight we'll never be lucky enough to see.
Although Putin has not given an outright no, his spokesperson Dmitry Peskov said the President probably wasn't aware of the challenge – and apparently has more important things to be thinking about. Perhaps insulting Hillary Clinton and/or indulging in one of those cold baths he apparently loves.
Vladimir Putin: Inside the Russian President's Daily Life

Show all 10
"We've had other things on our agenda," Peskov told Russian newspaper Lenta.ru.
All we can do is wonder at Putin's hypothetical reaction to completing the challenge – perhaps (probably) he'd do a Lady Gaga and be silent and deadly, or maybe he'd surprise us all with a Susanna Reid/Oprah-style punishingly shrill squeal.
Other high-profile names to have taken part in the campaign, which raises money for ALS foundation, a US charity that helps sufferers of amyotrophic lateral sclerosis, include Oprah, Justin Bieber, Britney Spears, Bill Gates, Mark Zuckerberg, Lady Gaga and Charlie Sheen.
US President Barack Obama has sadly already declined his nomination and has made a donation to the foundation instead.
Join our new commenting forum
Join thought-provoking conversations, follow other Independent readers and see their replies