Viola Davis: 'We had no food when I was a child'
The US actress said she was obsessed with her next meal during her early years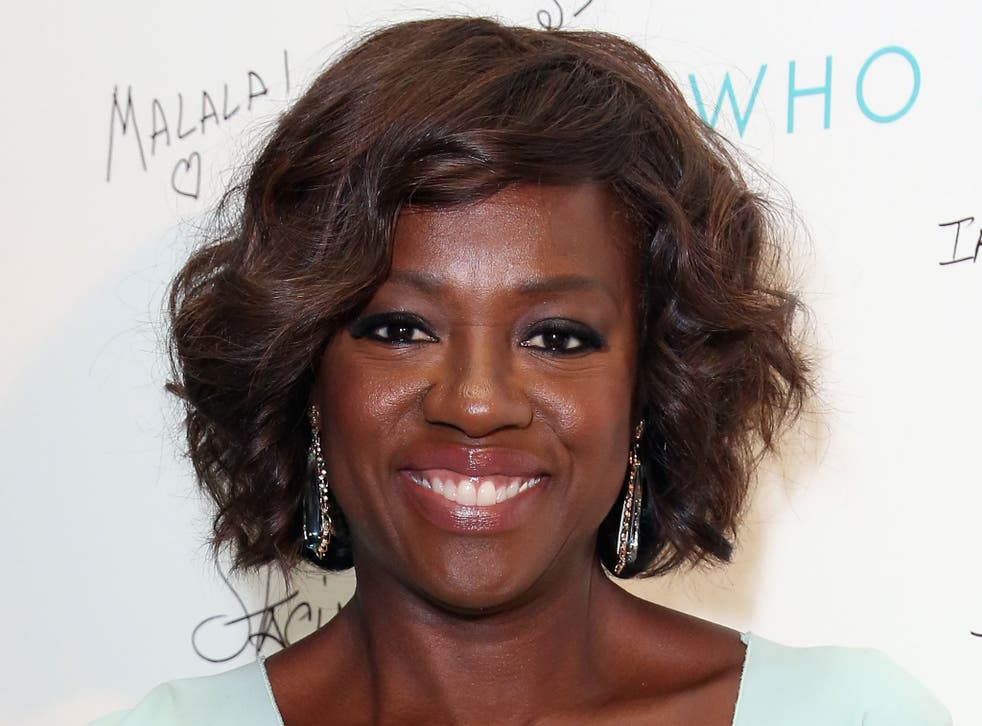 Viola Davis has revealed that she would often go hungry as a child – and lived day-to-day not knowing where her next meal was coming from.
The Academy Award-nominated American actress said that she was constantly obsessed with food as a youngster and found it difficult to focus on her dreams because she was so busy thinking about her next meal.
"I was always so hungry and ashamed, I couldn't tap into my potential. I couldn't get at the business of being me," she said in an interview with Glamour magazine.
She added: "It was like, 'If you don't eat it now, it'll be gone, and you're going to be hungry for the next - Lord, who knows how long'."
The 49-year-old spoke out as part of her bid to help the 17 million children in the US who are currently struggling to get enough to eat.
She is an ambassador for Hunger Is, a joint charitable initiative of The Safeway Foundation and the Entertainment Industry Foundation, which aims to fight childhood hunger.
Davis, who has starred in The Help and Doubt, explained that she was one of six children and her family struggled to make ends meet.
"We had no food," she said.
But despite her suffering, Davis pursued her love of acting, which she discovered during her time at her Rhode Island high school. She went on to land scholarships and her first role was in The Substance of Fire in 1996.
And the rest, as they say, is history. She has since won Tony Awards on Broadway, appeared in the likes of Solaris and Ender's Game, and currently plays the lead in ABC series How To Get Away With Murder.
Davis, who underwent seven years of therapy, said she has been able to come to terms with her difficult start in life.
"Your ability to adapt to failure, and navigate your way out of it, absolutely 100 per cent makes you who you are," she said.
Join our new commenting forum
Join thought-provoking conversations, follow other Independent readers and see their replies