Warren Mitchell: Actor best known for role in TV series Till Death Us Do Part dies aged 89
'He has been in poor health for some time, but was cracking jokes to the last'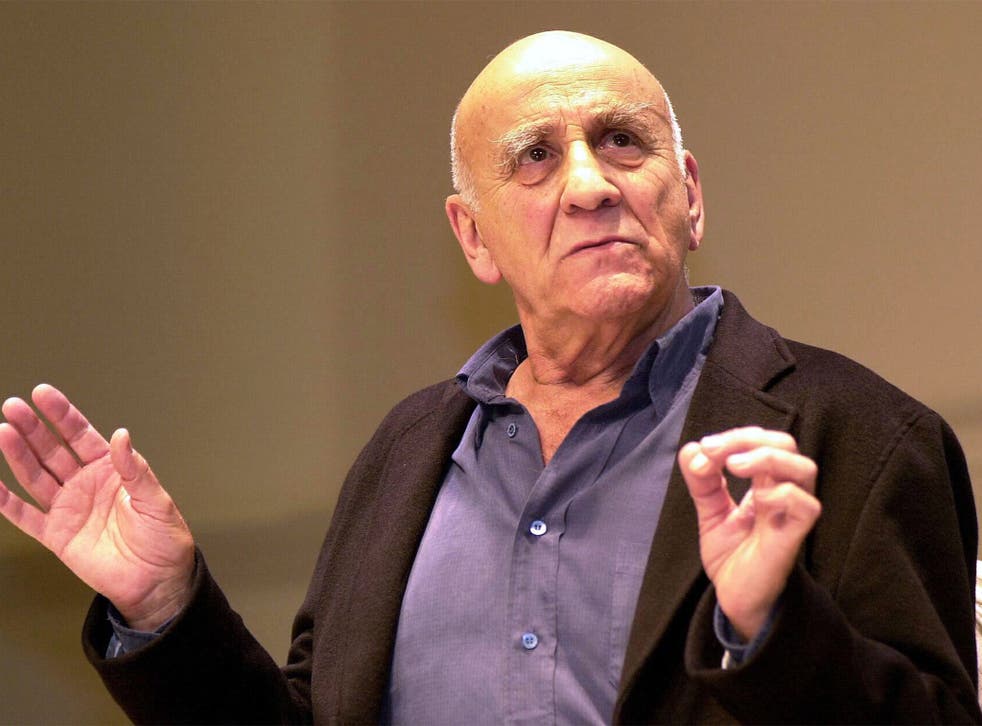 Warren Mitchell, the actor best known for his controversial role as a working-class bigot in the TV series Till Death Us Do Part, has died at the age of 89.
From 1966 to 1975 he played the character of Alf Garnett – a sexist, racist homophobe. "The script had been turned down by four actors and I leapt at the chance of playing such an awful man," he said.
In a statement, Mitchell's family said: "Sadly we can confirm Warren Mitchell died in the early hours of Saturday… He has been in poor health for some time, but was cracking jokes to the last." His great-nephew, Jerry Barnett, called Mitchell "the last of his generation".
Mitchell was born in north London in 1926 and served in the Royal Air Force. He became a professional actor in 1951 after attending the Royal Academy of Dramatic Art.
As well as Till Death Do Us Part he had prominent roles in Lovejoy and Kavanagh QC. He was also fond of the theatre and appeared in Arthur Miller's Death of a Salesman and The Caretaker by Harold Pinter.
He is survived by his wife Constance Wake and three children.
Join our new commenting forum
Join thought-provoking conversations, follow other Independent readers and see their replies