The Independent's journalism is supported by our readers. When you purchase through links on our site, we may earn commission.
Woody Allen: Mariel Hemingway, granddaughter of writer Ernest, claims director had 'crush' on her when she was 17
The director, who acted alongside Hemingway in his film Manhattan, had a friendship with the teenager star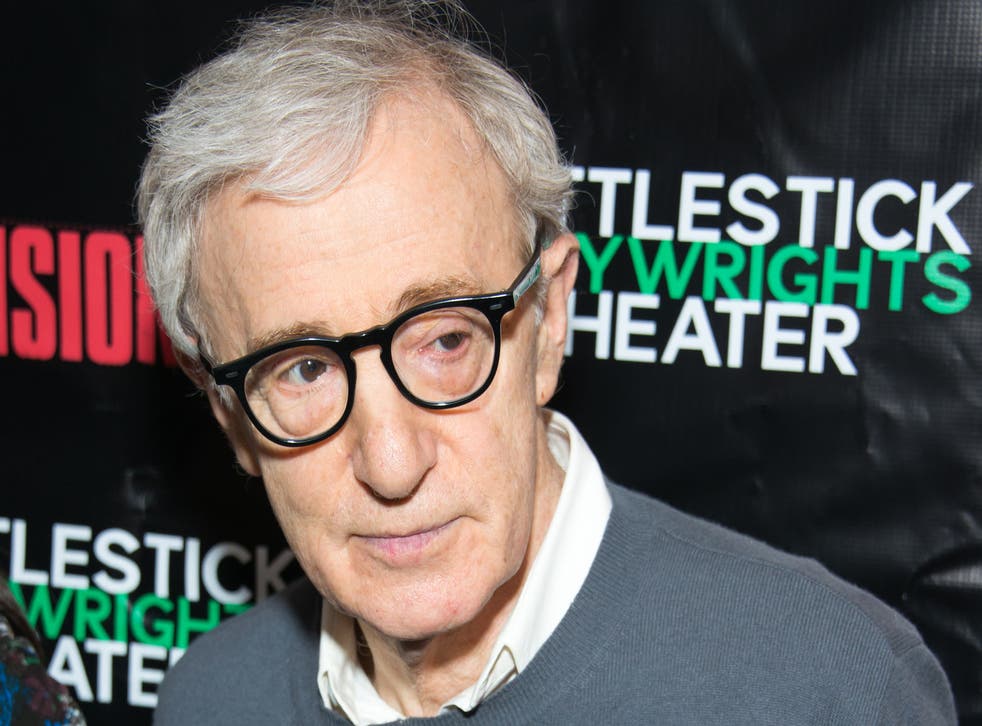 Woody Allen had a "crush" on actress Mariel Hemingway when she was just 17, she alleges in a new book.
Hemingway - who is author Ernest Hemingway's granddaughter - starred alongside Allen in his classic 1979 film Manhattan.
Now 53, Hemingway has written autobiography Out Came The Sun: Overcoming The Legacy of Mental Illness, Addiction and Suicide in my Family, in which she discusses her relationship with Allen, according to Fox News.
"Our relationship was platonic, but I started to see that he had a kind of crush on me, though I dismissed it as the kind of thing that seemed to happen any time middle-aged men got around young women," she wrote.
Hemingway says that her main concern at the prospect of going to Paris with Allen - who was 42 - was that she would not be given her own hotel room.
"Woody hadn't said that. He hadn't even hinted it," Hemingway says.
"But I wanted them to put their foot down. They didn't. They kept lightly encouraging me."
Hemingway says that Allen came to visit her family's home in Idaho, and she tells of waking up at night and leaving her bedroom. She recalls having "the certain knowledge that I was an idiot".
She went to the room he was staying in, and asked if she was going to get her own room. Before he could answer, she added: "I'm not going to Paris with you".
Allen started dating actress Mia Farrow in 1980. He left her in 1992 and started dating adopted daughter Soon-Yi Previn.
Daughter Dylan Farrow has claimed that Allen sexually abused her when she was a child, which he has categorically denied and dismissed as "ludicrous".
The Independent has contacted Allen's representatives for comment.