World's second strongest man, Rob Kearney, comes out as gay
The American athlete's announcement makes him the first openly gay competitor in a professional or international strong man competition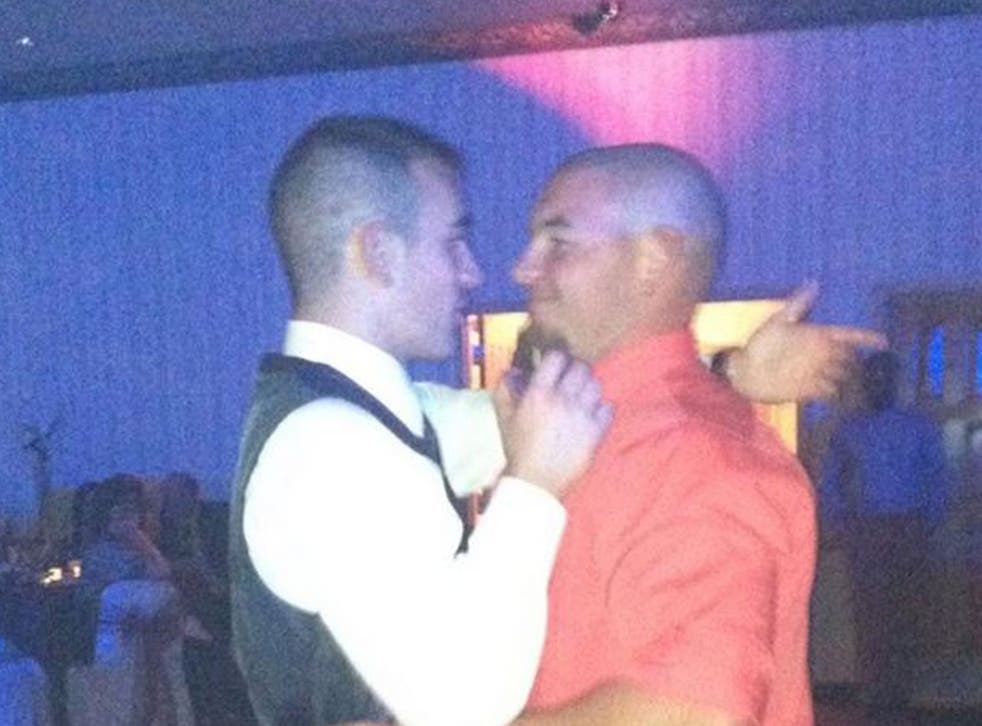 Rob Kearney – the world's second strongest man – has become an inspirational figure to many in the macho weight lifting scene after he came out as gay for the first time.
"My #mcm goes to this guy, my boyfriend, Joey Aleixo!," he posted on Facebook by way of public announcement.
"The past few months have been crazy, but throughout all of this you've given me a reason to smile."
The American athlete, who came second in the World's Strongest Man competition despite being just 25 years old, becomes the first ever openly homosexual competitor to take part in the sport at a professional or international level.
Speaking to the US Huffington Post, he described wanting to be honest about his sexuality sooner, but waited to publicly address it for the sake of his partner, Aleixo.
"He and I have been together for two months and I didn't want to hide it anymore (I'm sort of a romantic)," he said. "Had it not been for him I would not have decided to take the leap and come out and who knows where I would be today without him."
He went on to describe the Strongman competition as "like a family" and insisted that homophobia in the sport was not an issue.
"It's one of the only sports where you will be competing against someone and cheering them on at the same time," he continued. "I have been contacted by numerous World's Strongest Man competitors expressing their support for me."
"I hope people realize that being gay doesn't change the athlete/person I am," he concluded. "I am still the second strongest 105kg Professional Strongman in America and I am still the same Rob Kearney they knew before this news. This is the happiest I have ever been and it feels damn good to say "I love you" and really feel it. Be happy, and be you... That's what matters in life."
The most important recent coming outs

Show all 17
Kearney is currently in grad school studying for a Masters Degree in advanced athletic training.
He's also in training for a competition in Ohio in March to compete for his Heavy Weight Pro Card, and the Arnold Amateur World Championships.
Join our new commenting forum
Join thought-provoking conversations, follow other Independent readers and see their replies