Zayn Malik dead hoax: Worst April Fools joke ever has fans – and Will Smith – up in arms
The hashtag #RIPZaynMalik trended soon after a fake article mocked up to look like the BBC had written it did the internet rounds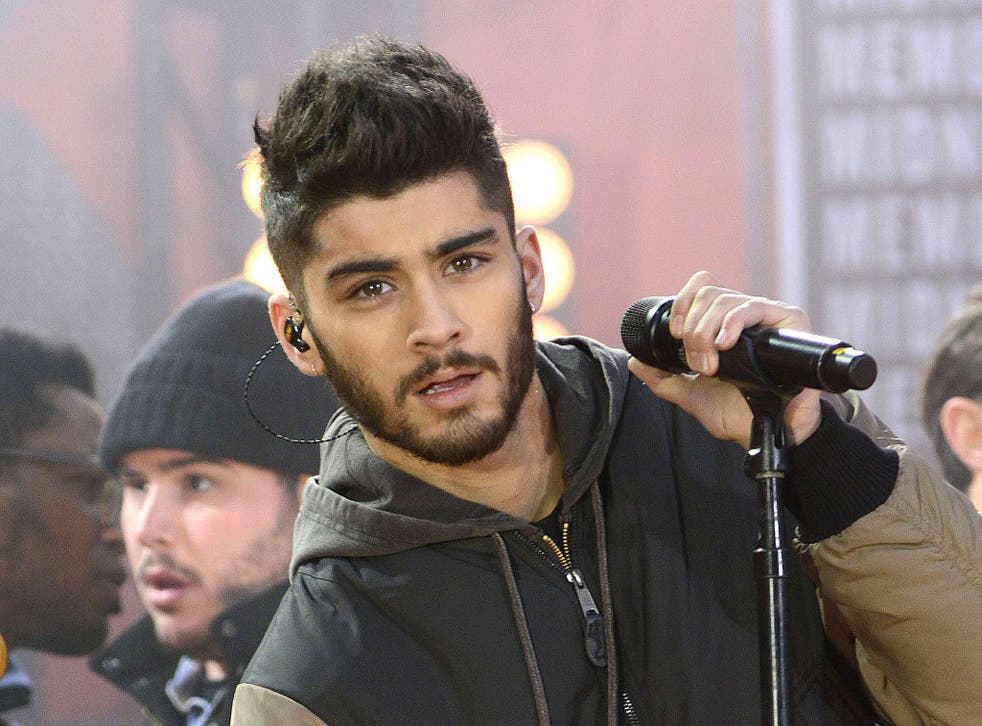 April Fools' Day signals, to many, a fun-filled 12 hours of gullibility and mirth.
Not so for the unsuspecting members of One Direction, Jeff Goldblum, Eddie Murphy or Jackie Chan, who, if Twitter chronology serves correctly, will all "die" at some point on the internet today via a spurious and in incredibly poor taste 'April Fools' death hoax.
So far, the ill-fated victim of said annual spoof is Zayn Malik, whose completely fake passing caused wide-spread panic among his millions of fans when the "news" broke via social media yesterday.
The hashtag #RIPZaynMalik trended soon after an article, mocked up to appear as though it came from the BBC and claiming that the singer had been found dead in his hotel room, went viral.
In true angry fan style, many Directioners posted threats to the anonymous creator of the said story, urged each other to stop talking about the hoax in order to prevent it from spreading any further (but used the hashtag and therefore continued it) and generally got upset.
1D: Crazy things Directioners say

Show all 20
"Whoever started the hashtag is sick in the head. Its not right to do something like that, I feel bad for him," one user wrote.
"The worst early April Fool I've ever read," another stated.
The offending hashtag even inspired a genuine household name to get involved.
Enter little-known Directioner Will Smith, who posted the following:

Join our new commenting forum
Join thought-provoking conversations, follow other Independent readers and see their replies