'Studio to Stereo' exhibition: Proud Galleries and Sony present never-seen-before photography of leading music acts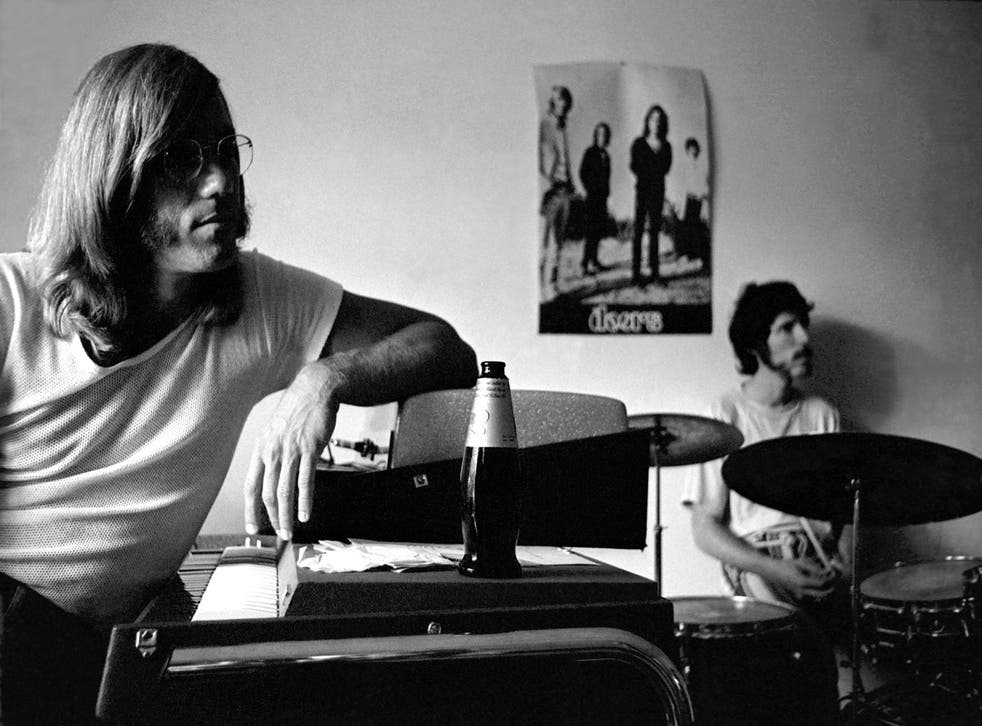 Proud Galleries and Sony have produced a unique exhibition of iconic photographs that go behind-the-scenes and into the studio with some of the world's most successful recording artists.
The 'Studio to Stereo' show delivers a multi-sensory experience. Not only can visitors see the images, they can listen to unforgettable tracks that let them explore the fastidious, compulsive and often obsessive measures that artists took to achieve the perfect sound.
This intriguing collection of photographs has been presented to the general public for the first time.
The artists are captured by some of the most highly regarded photographers of the 20th Century, such as Kevin Westenberg, Frank Lisciandro and Robert Whitaker, to a soundtrack of re-mastered tracks by Coldplay, The Beatles and Pink Floyd, among others.
The exhibition offers music enthusiasts the opportunity to listen to the studio experience in greater detail than ever before, with High-Res Audio bringing greater sound quality and even more range than vinyl.
The 'Studio to Stereo' exhibition opens at Proud Camden Stables from 20th November and runs until 3rd December 2014.
'Studio to Stereo' exhibition: Proud Galleries and Sony present never-seen-before photography of leading music acts

Show all 14
Join our new commenting forum
Join thought-provoking conversations, follow other Independent readers and see their replies