Prince Andrew sex allegations: Jeffrey Epstein 'the most dangerous sexual predator America has ever seen', lawyer's letter claims
Prosecutors believed that Epstein 'pressurised witnesses' to hide the truth about claims that he procured underage girls for sex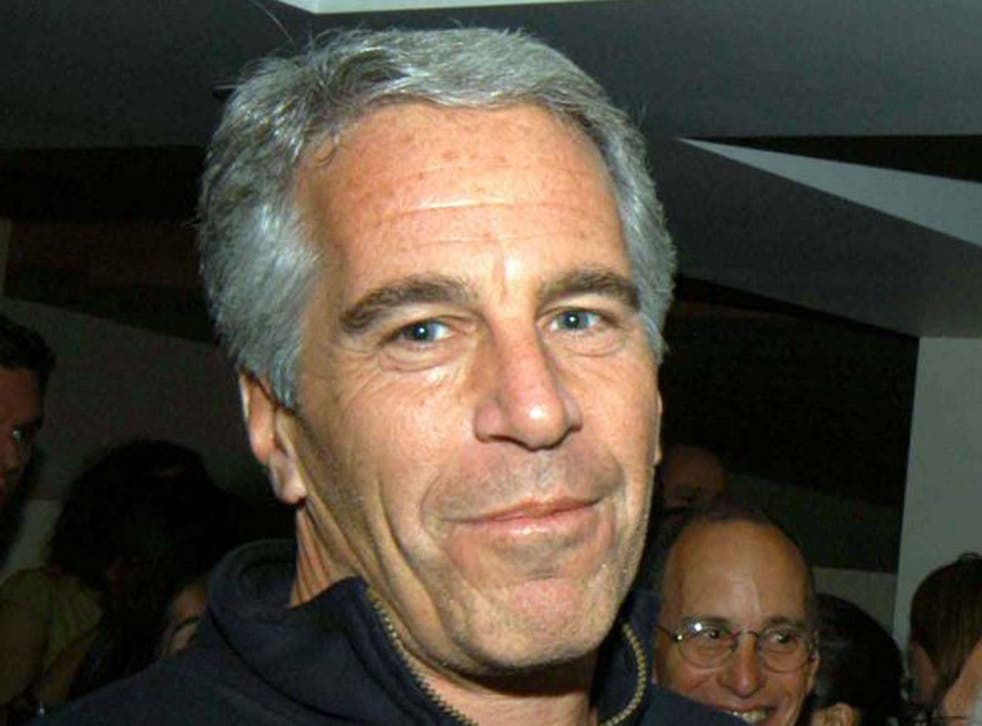 Jeffrey Epstein "may be the most dangerous sexual predator the [US] has ever seen" according to claims in a recently revealed lawyer's letter, as it emerges that the FBI allegedly possesses "secret documents" about the American billionaire that could provide evidence for under-age "sex slave" accusations against him.
Epstein is accused of forcing a 17-year-old girl to have sex with Prince Andrew, Duke of York – a claim Buckingham Palace has denied. The reported FBI documents are said to show that Epstein controlled under-age girls who could provide evidence about the claims.
In May last year, prosecutors surrendered 541 pages of correspondence with Epstein's lawyers leading up to a 2008 non-prosecution agreement, as part of an ongoing process by the alleged victims seeking access to around 15,000 pages of documentation.
The Times reported that a letter released by the court last year showed Brad Edwards, Ms Roberts's lawyer, telling the US attorney's office that Epstein "may be the most dangerous sexual predator that the country has ever seen".
Dated July 2008, the letter continued: "The evidence suggests that for at least four years he was sexually abusing as many as three to four girls a day.
"He is a sexual addict that focused all his free time on sexually abusing children, and he uses his extraordinary wealth and power to lure in poor, underprivileged little girls and then also uses his wealth to shield himself from prosecution and liability."
Earlier this week it was reported that prosecutors believed that Epstein "pressurised witnesses" to hide the truth about claims that he procured underage girls for sex, according to The Telegraph.
Lawyers for Virginia Roberts - who claims that Jeffrey Epstein ordered her to have sex with Prince Andrew - have said that evidence against the billionaire was covered up after lobbying by his "political and social" connections.
Jeffrey Epstein: Controversies surrounding paedophile billionaire

Show all 9
Epstein pleaded guilty in 2008 to a single charge of soliciting prostitution and was handed a 18-month jail sentence. He served 13 months in jail and was obliged to register as a sex offender.
Buckingham Palace has twice issued denials that Prince Andrew slept with Virginia Roberts on three occasions between 1999 and 2002, in London, New York, and on a private Caribbean island. Yesterday Sarah Ferguson praised her ex-husband as "the best man in the world".