The Independent's journalism is supported by our readers. When you purchase through links on our site, we may earn commission.
Pig hearts survive over two years inside baboons, breaking previous records
The previous record was 179 days
Matt Payton
Wednesday 06 April 2016 20:33 Comments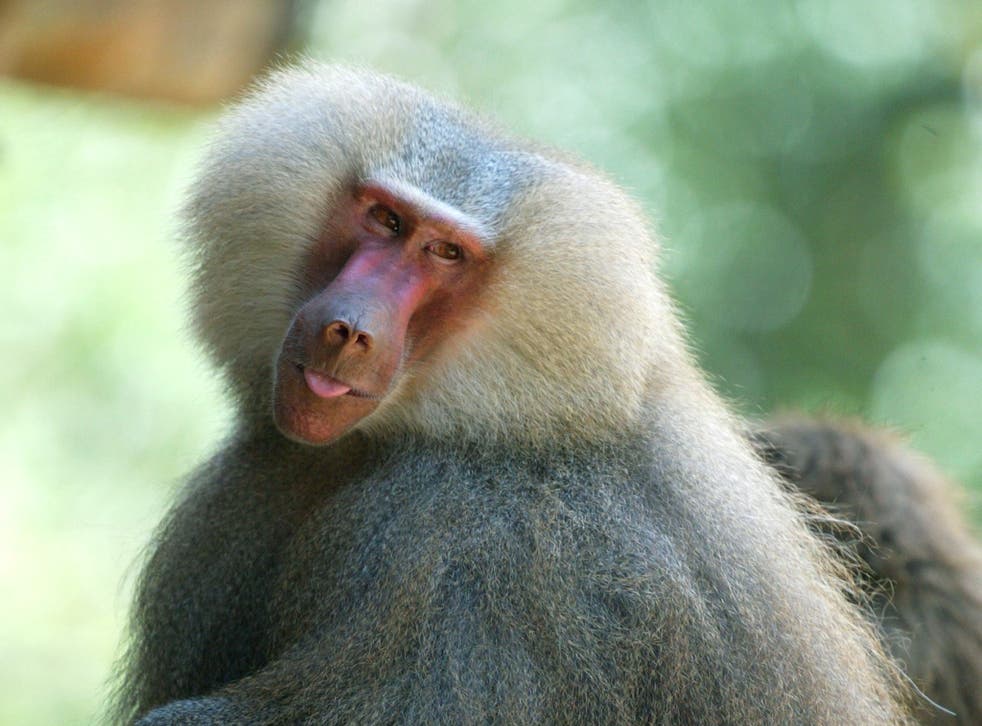 Pigs hearts have stayed alive inside baboons for over two years without being rejected the host's body in what scientists said was a major step towards using pig hearts in humans.
Five pig hearts in the study broke the previous record of 179 days by surviving more than two years inside a baboon's abdomen with one of the hearts lasting over three years.
The pig hearts used in these tests were engineered to be more compatible by removing a gene that causes dangerous blood clots. The researchers also added two human proteins - one that helps regulate blood clotting and another that blocks signals that would trigger a response by the immune system.
This process of transplanting living cells, tissues and organs from one species to another is called xenotransplantation.
The baboons kept their original hearts while being given large doses of immune-suppressing drugs so the pig hearts were accepted.
Study leader, Dr Muhammad Mohiuddin. of the US National Institute of Health's National Heart, Lung, and Blood Institute told Science Magazine: "People used to think that this was just some wild experiment and it has no implications.
"I think now we're all learning that [xenotransplantation in humans] can actually happen."
Science news in pictures

Show all 20
Published in Nature Communications, the report stated the baboons soon rejected the transplanted hearts after the immune suppressants were withdrawn.
Dr Mohiuddin and his team are now planning to replace the baboon's heart with a pig heart.
Register for free to continue reading
Registration is a free and easy way to support our truly independent journalism
By registering, you will also enjoy limited access to Premium articles, exclusive newsletters, commenting, and virtual events with our leading journalists
Already have an account? sign in
Join our new commenting forum
Join thought-provoking conversations, follow other Independent readers and see their replies