Babies born underweight are 'more likely to be neurotic'
'It is important that parents and teachers are educated about this'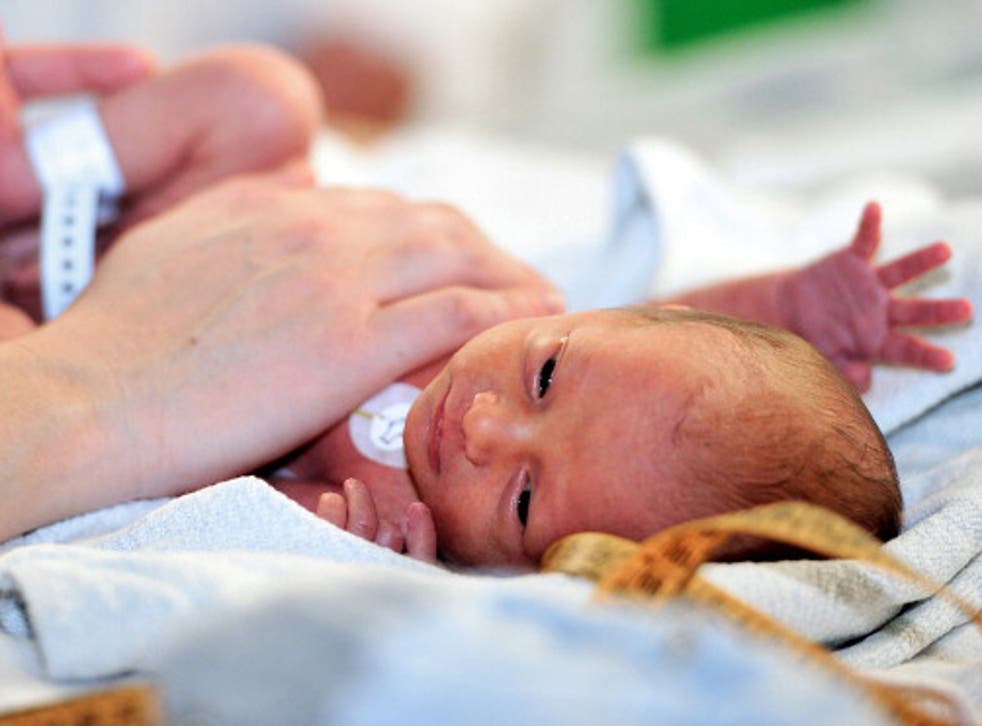 Adults who weighed less than 3.3lbs at birth are more likely to be neurotic and introverted, a new study has shown.
The study, published by the BMJ, said that very low weight babies or those born before 32 weeks gestation are at risk of "socially withdrawn personalities".
Researchers from the University of Warwick have discovered a strong correlation between being born very preterm or at a very low birth weight and being more tense, anxious and shy in social interactions.
Those people are also more likely to show "autistic features" such as not liking social changes, meeting new people or taking risks.
Previous studies had revealed a tendency to lower IQ and autism in very low birth weight children but this is the first study which looked at the personality of such children in adulthood, when they have a higher rate of autistic spectrum diagnosis.
The study looked at 200 people in Bavaria, Germany who are now aged 26 and were born very early or small. It compared them with 197 others who were carried to term and had a normal weight at birth.
Pre-term adults showed significantly higher signs of being neurotic, easily worried, less socially engaged and having lower levels of conscientiousness and closeness to others, the report said.
A number of possible factors were given as reasons why this could be such as brain development and childhood experiences.
Changes in brain development for premature babies can result in altered brain structure and functioning, especially in the right orbital frontal cortex which deals with social situations and understanding others.
Complications at birth may lead to over-protective parenting with high levels of control and restrictions, which can affect how out-going the children are when they're older.
Very premature and babies are exposed to a considerable amount of stresses in neonatal intensive care that can lead to alterations in endocrine and metabolic functions which, the researchers say is likely to have long-term consequences on personality.
Science News in Pictures

Show all 20
This "may affect tendencies to withdraw, anxiousness, shyness and autistic features. These in turn make pre-term children more often targets of being picked on such as being bullied," lead author, Professor Dieter Wolke told The Independent.
"Withdrawn children are often not troublesome and in school and social situations are often neglected or not noticed," Professor Wolke said.
"It is important that parents and teachers are educated about this and that they help them to socially integrate."
Join our new commenting forum
Join thought-provoking conversations, follow other Independent readers and see their replies