Bacteria resistant to 'last resort' antibiotic colistin discovered in UK
The strains carry a gene named mcr-1, which can spread rapidly between species, potentially leading to a super-resistant epidemic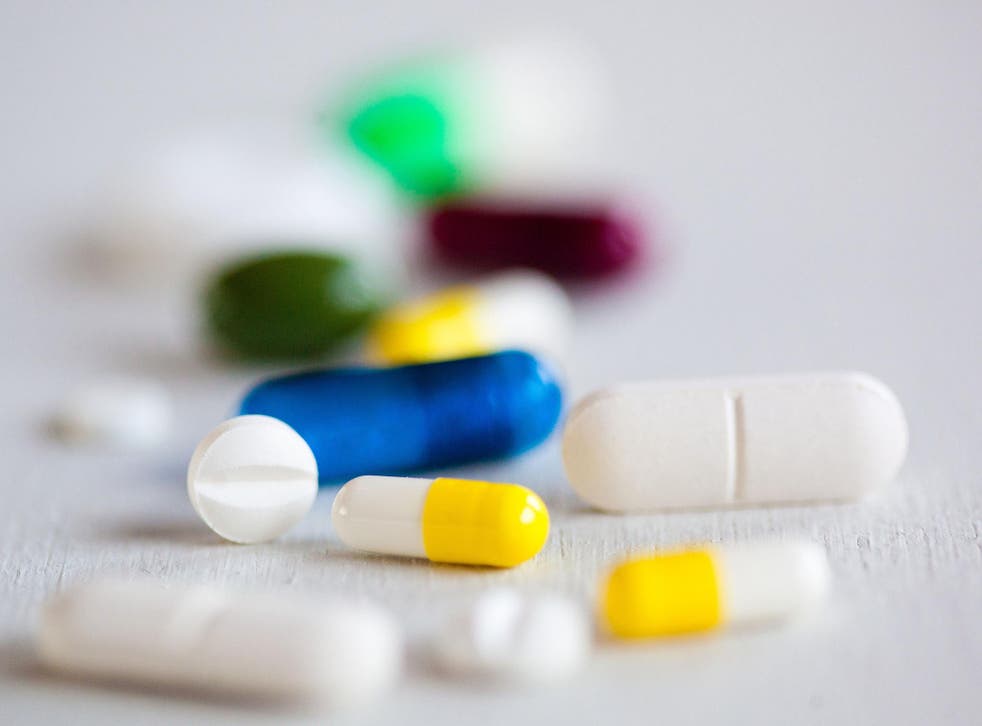 Bacteria resistant to colistin, the antibiotic of last resort, have been discovered in the UK.
Public Health England found resistant bacteria in samples of human infections and on three farms.
The strains carry a gene named mcr-1, which can spread rapidly between species, potentially leading to a super-resistant epidemic.
A similar discovery was made last month in China, follwed by findings of similar resistance in parts of Africa and Europe.
Antibiotic resistance increase
Although it is used as a last line of defence against infections, colistin is widely used in agriculture to fatten up pigs and prevent disease in farm animals.
Professor Alan Johnson, from Public Health England, said: "Our assessment is that the public health risk posed by this gene is currently considered very low, but is subject to ongoing review as more information becomes available.
"The organisms identified can be killed by cooking your food properly and all the bacteria we identified with this gene were responsive to other antibiotics, called carbapenems.
"We will monitor this closely, and will provide any further public advice as needed."
Join our new commenting forum
Join thought-provoking conversations, follow other Independent readers and see their replies