Bearded men more likely to be sexist
Australian researchers interviewed 500 men aged 18 to 72 for their attitude towards women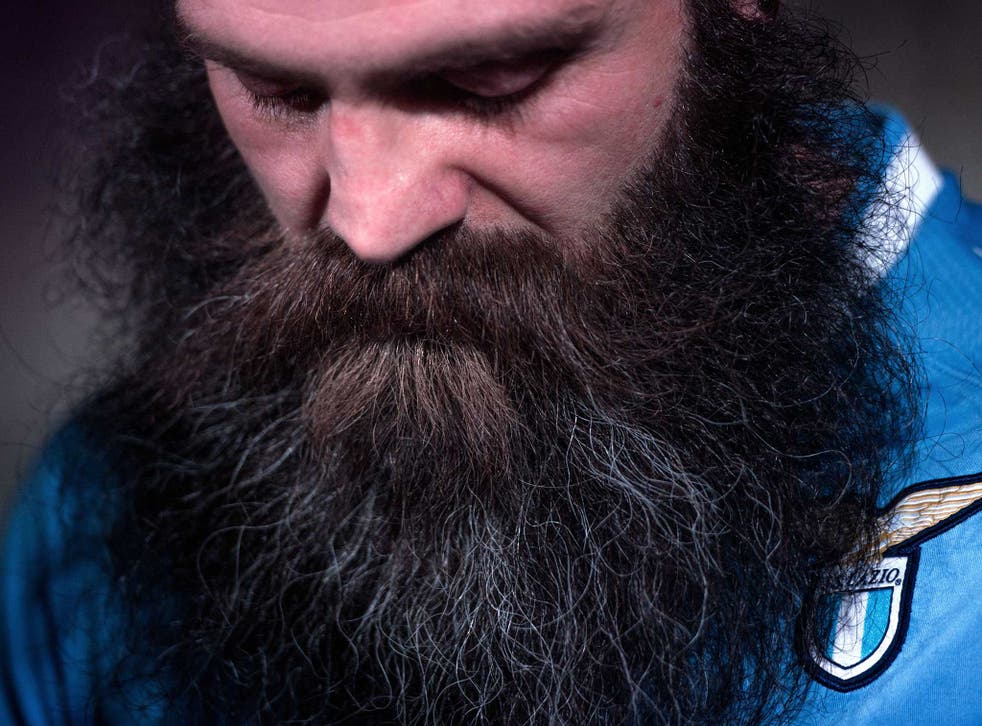 Bearded men are more likely to be sexist, research has claimed.
The Australian study interviewed more than 500 men aged 18 to 72, who were divided into facial hair categories (from clean shaven to sporting impressive beards), on their attitudes towards women.
Researchers found men with facial hair – of any length – were more likely to agree with hostile sexist statements. Around seven out of 10 men participating in the survey had a form of beard or stubble.
Sexist statements were differentiated by researchers into hostile and benevolent. The hostile statements include derogatory remarks patriarchal views, for example the view women perceive innocent remarks as being sexist.
Benevolent sexism included actions such as opening doors and insisting on paying for dinner.
Only a third of the men interviewed did not express some kind of sexist statement, according to the research published in the journal Archives of Sexual Behaviour (CORR).
The Gay Beards in pictures

Show all 23
Julian Oldmeadow, one of the researchers from the Swinbourne University of Technology, hypnotised beards appealed to "hostile sexist men" as facial hair was perceived symbol of masculinity and dominance.
"Men holding more patriarchal views may be inclined to reinforce their masculinity and dominance by growing facial hair," he added.
Join our new commenting forum
Join thought-provoking conversations, follow other Independent readers and see their replies