Britain may be forced to ration the internet, expert warns, as web use could consume 100% of nation's power supply by 2035
The nation's optical fibres are reaching a 'capacity crunch'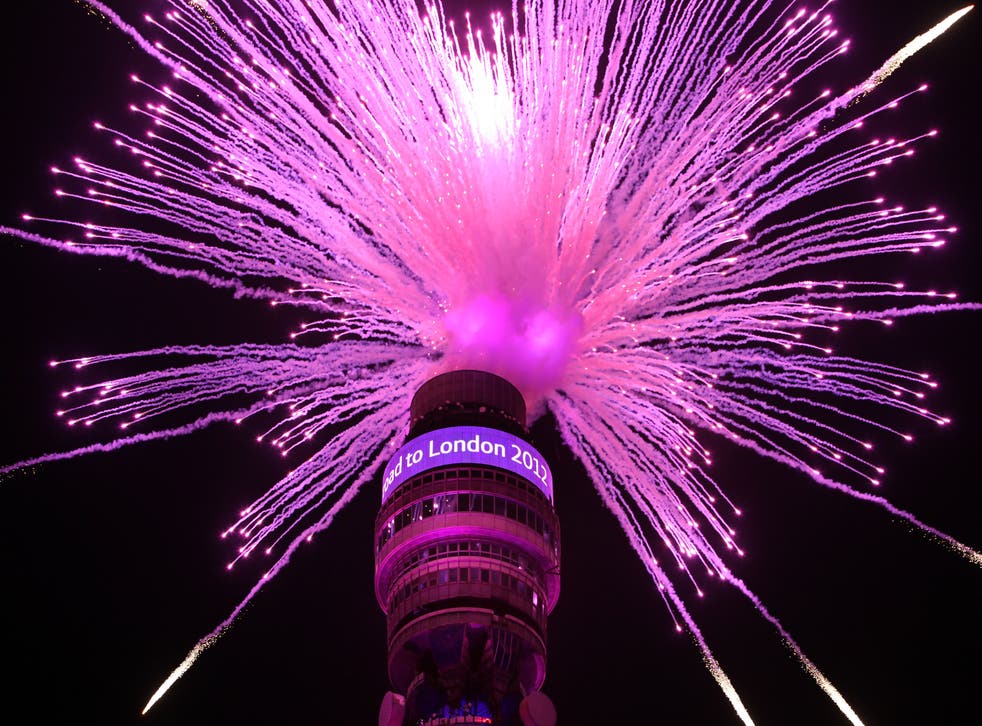 Britain could be forced to introduce internet rationing, after an expert warned it could consume the country's entire power supply within 20 years.
Experts said we were close to "filling up" the nation's network of optical fibres for the first time ever, with the demands of popular video-streaming websites like YouTube and Netflix putting an unprecedented strain on communications infrastructure.
Industry figures will be meeting at London's Royal Society later this month to discuss the impending "capacity crunch" facing Britain's internet companies, and experts said that with devices such as PCs and TVs included, internet transmission already accounts for between 8 and 16 per cent of Britain's power.
Andrew Ellis, professor of optical communications at Aston University, said rationing internet use or charging more so that more cables can be installed may need to be considered. Unless action is taken, optical fibres could reach their limit within eight years.
"Since we had the first modem, the capacity people have been able to achieve has been growing exponentially, doubling every two years," he said.
"We can't get much more capacity in one fibre, and there have been signs of slowing since 2010.
Prof Ellis said the major telecom operators alone account for national energy consumption equivalent to the output of three nuclear power stations, and rising internet demand could consume the nation's entire power supply by approximately 2035.
He said that more wires will have to be installed if communication is to continue to improve, but added that it is "likely there will be some sort of demand management". "One way is rationing and another way is charging or taxation of service providers," he said.
The Royal Society conference is to take place on 11 May, and Andrew Lord, head of optical access at BT, told the Sunday Times that new cable put down now would already be filled within "a year or two… which is far too short".
"It's the first time we have had to worry about optical fibres actually filling up," he said. "If we don't fix this then in 10 years' time the internet could have to cost more."
Join our new commenting forum
Join thought-provoking conversations, follow other Independent readers and see their replies