Cancer patients may have more chance of survival if they take a low dose of aspirin, study finds
Scientists caution that further work needs to be done to uncover the full effects of aspirin – but encourage patients undergoing cancer treatment to speak to their doctor about the findings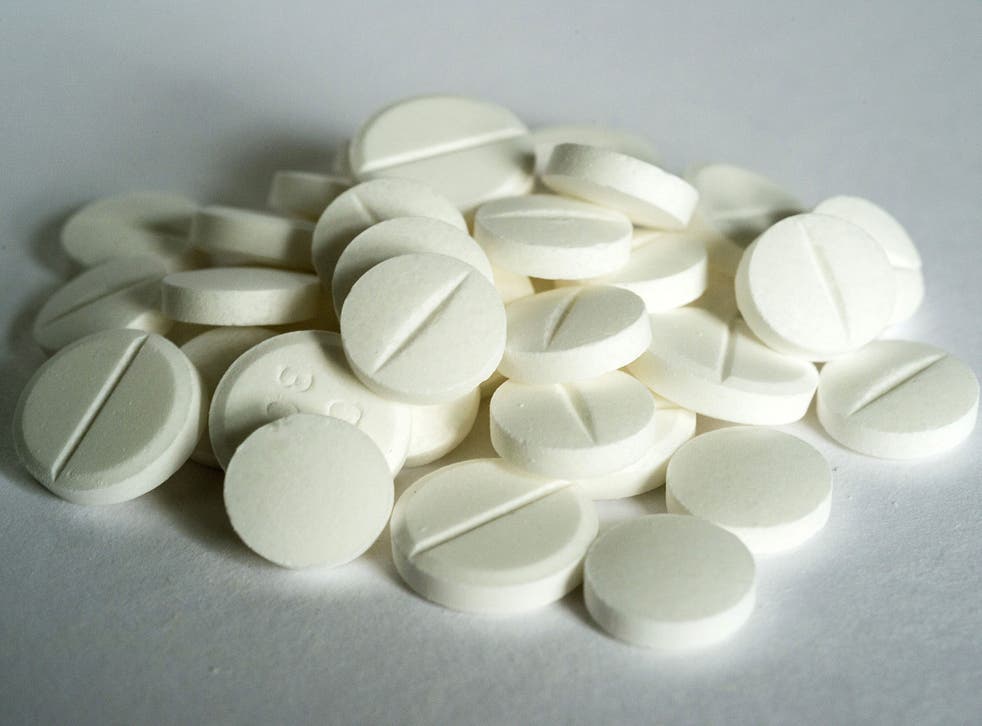 Taking aspirin might help make people a fifth more likely to survive cancer, new research has shown.
Scientists made the discovery after looking through a huge number of studies that looked at bowel, breast and prostate cancers.
Taking a low-dose medication alongside normal treatment appears to reduce the likelihood of dying from cancer by 15 per cent to 20 per cent, according to the new study.
Professor Peter Elwood, from the University of Cardiff, who led the research published in the journal Public Library of Science ONE, said: "There is a growing body of evidence that taking aspirin is of significant benefit in reducing some cancers.
Gadget and tech news: In pictures

Show all 25
"Whilst we know a low dose of aspirin has been shown to reduce the incidence of cancer, its role in the treatment of cancer remains uncertain. As a result, we set out to conduct a systematic search of all the scientific literature."
The team pooled together data from five randomised trials and 42 observational studies.
As well as improving survival, aspirin appeared to reduce the risk of cancer spreading.
Although a known risk associated with taking aspirin is bleeding in the gut, the researchers found no evidence of this being serious or life-threatening.
The study highlights the need for trials to establish whether low-dose aspirin really should be considered an additional treatment for cancer, said the researchers.
Professor Elwood added: "While there is a desperate need for more detailed research to verify our review and to obtain evidence on less common cancers, we'd urge patients diagnosed with cancer to speak to their doctor about our findings so they can make an informed decision as to whether or not they should take a low-dose aspirin as part of their cancer treatment."
Studies of six other cancers also suggested an aspirin benefit, but in these cases patient numbers were too low to allow confident interpretation of the data.
Additional reporting by Press Association

Join our new commenting forum
Join thought-provoking conversations, follow other Independent readers and see their replies