Children 'at greater risk of mental illness' if born to women with fertility problems, research claims
Scientists with the University of Copenhagen studied 2.4million children over 40-year period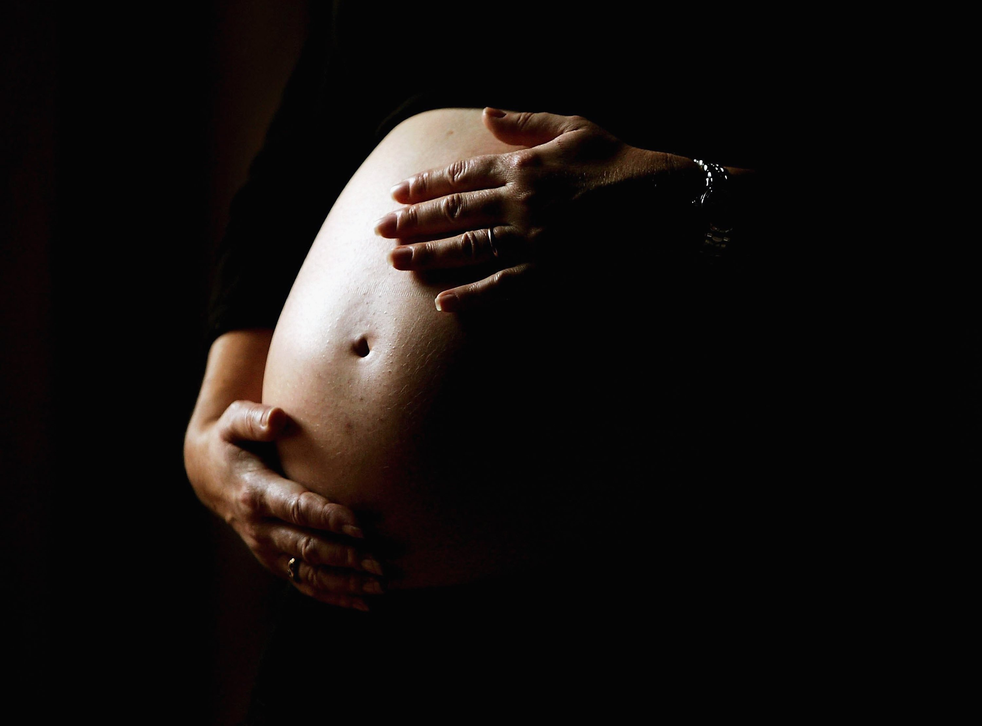 Children born to women with fertility problems have a 33 per cent greater risk of suffering with mental illness, a study has claimed.
The research looked at 2.4million children in Denmark between 1969 and 2006, comparing those who were born to women with registered fertility problems with those who weren't. Of the total amount, five per cent – or 124,000 – were.
All of them were analysed alongside the 95 per cent group, over an average period of 20 years until 2009.
It was found that overall, 170,000 children were hospitalised for a psychiatric disorder, with those born to women with fertility problems "found to have a 33 per cent greater overall risk of any defined psychiatric disorders," scientists said.
The study was led by Dr Allan Jensen at the University of Copenhagen, and the results will be presented at the European Society of Human Reproduction and Embryology's (ESHRE) annual meeting today.
The team also found that there were "significant hazard ratios" for certain psychiatric disorders such as schizophrenia and psychoses with a 27 per cent higher risk; anxiety and other neurotic disorders with a 37 per cent higher risk; ADHS at a 40 per cent higher risk; and a 22 per cent higher risk for mental development disorders such as autism.
After examining diagnoses during a person's childhood and teenage years compared with those who were 20-years-old plus, researchers found that the risk was unchanged, showing that it persists into adulthood.
The team were unable to determine whether the risk was associated with specific fertility treatment or whether it had to do with the mother's genetic or biological infertility.
Dr Jensen calculated that 1.9 per cent of all diagnosed psychiatric disorders in Denmark are linked to the mother's infertility, which "in my opinion," Dr Jensen said, "supports our interpretation of the results - that the increased risk is real but modest."
He said that the risks should be "balanced against the physical and psychological benefits of a pregnancy."
"It is generally believed that underlying infertility has a more important role in adverse effects in the offspring than the treatment procedures.
"It is known, for example, that psychiatric disorders to some degree have a genetic component. It is perhaps thus likely that that these damaged genes coding for psychiatric diseases are overrepresented in women with fertility problems, and, if transferred to their offspring, this may at least partly explain the increased risk of psychiatric diseases."
The study on the link between fertility and risk of psychiatric disorders is the largest to date, the researchers claim.
A spokesperson for ESHRE said: "Dr Jensen's paper has been submitted for publication, but is not yet published."
Join our new commenting forum
Join thought-provoking conversations, follow other Independent readers and see their replies