Craiglist use linked to rise in HIV, says study
Introduction of personal ads into a new market results in 16% increase in reported HIV cases, scientists say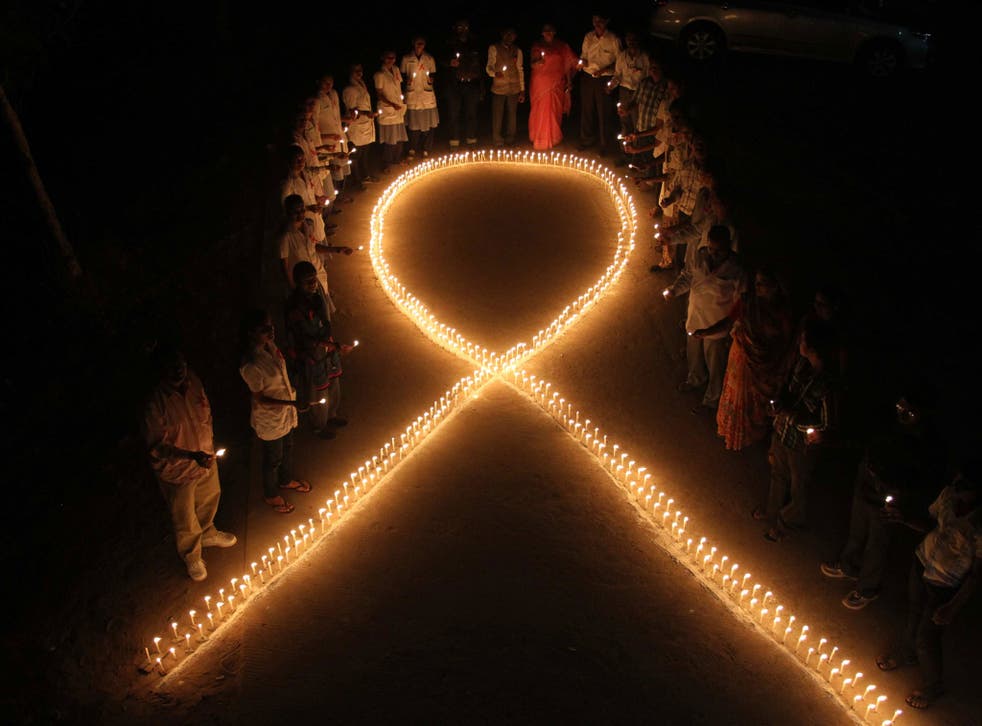 A scientific study in the US has found a link between the introduction of Craiglist into a new market and a rise in the number of reported cases of HIV.
Giving people access to Craiglist's popular personal ads resulted in a 16 per cent increase in HIV, according to researchers from the University of Minnesota.
The scientists employed a standard methodology used to investigate other correlations, like the effect online book reviews have on sales, and analysed data from 33 states between 1999 and 2008.
The increase in HIV appeared when comparing areas without Craiglist to places which had had active personal ads for at least a year – enough time, the study's authors said, for the ads to reach a critical mass and for those infected to seek help.
There was no link between HIV and the introduction of Craigslist classifieds offering escort services, the study found, possibly due to the better sexual health precautions taken by professionals.
James Chan, an assistant professor of information and decision sciences at the university, said he came up with the idea for the study when he went through the Craigslist ads for New York. "To my shock, I found out almost all the ads were hookup ads. They were very explicit," he said.
Since the period studied, Craigslist has banned adverts for professional escort services, and browsers on the personal ads page are met with the reminder: "Safer sex greatly reduces the risk of STDs (eg HIV). Please report suspected exploitation of minors."
Chan told Science Daily that his and New York University's Professor Anindya Ghose's study results "suggest that there is a new social route of HIV transmission that is taking place in this digital era."
But he stressed that there was no blame to be put on the listings company itself, saying: "I actually think that the creators of Craigslist had no intent of harming society. They came in with good intentions.
"At the same time, they did not anticipate that users could use the features in an unexpected way with unintended consequences."
Join our new commenting forum
Join thought-provoking conversations, follow other Independent readers and see their replies