The Independent's journalism is supported by our readers. When you purchase through links on our site, we may earn commission.
Depression makes us biologically age 'by several years' say scientists
Severe depression led to increased cellular ageing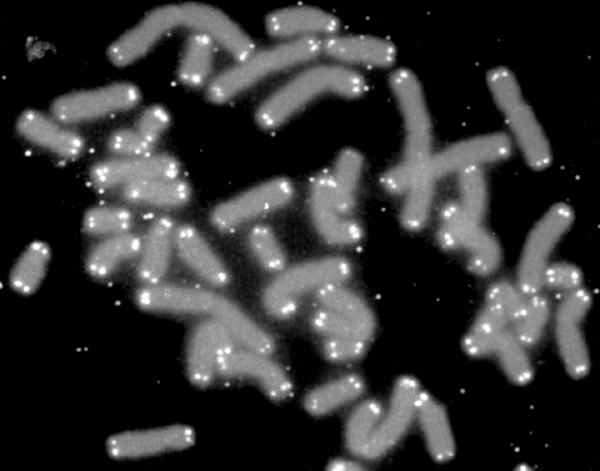 Depression can cause us to biologically age by increasing the ageing process in cells, according to the results of a new study conducted by scientists.
Dr Josine Verhoeven said the cells of people who were severely depressed or who had suffered severe depression appeared biologically older than people who had not experienced depression.
Dr Verhoeven, from the VU University Medical Centre in the Netherlands, worked with scientists in the US to conduct their research. Of the 2,407 they recruited to take part, more than a third were depressed at the time of the study, a third had felt severely depressed in the past and the final third had never felt severely depressed.
Researchers took blood samples from all of the volunteers to examine structures inside cells known as 'telomeres' for signs of cellular ageing.
Telomeres keep chromosomes stable and prevent mix-ups when cells divide. But each time a cell divides, its telomeres shorten. In the end they can no longer ensure chromosomal stability and this is when genetic mistakes begin to occur.
Eventually the cell freezes and stops dividing, or destroys itself.
The speed at which telomeres shorten varies in individuals and biological ageing is faster in people who already have rapidly-shortening telomeres. Short telomere length in white blood cells is especially associated with age-related diseases, including many types of cancer.
People in the study, published in Molecular Psychiatry, who had experienced depressed had shorter telomeres than those who had not, even after lifestyle differences, such as smoking and drinking, had been considered. Moreover, the more severely depressed a person was, the shorter their telomeres were.
It is not known if the ageing process induced by this is harmful or irreversible.
The authors concluded: "This large-scale study provides convincing evidence that depression is associated with several years of biological ageing, especially among those with the most severe and chronic symptoms."
Join our new commenting forum
Join thought-provoking conversations, follow other Independent readers and see their replies