The Independent's journalism is supported by our readers. When you purchase through links on our site, we may earn commission.
Human destruction of natural habitats allows disease-carrying animals to thrive, scientists find
Land use change may increase rise of diseases such as Covid-19, researchers say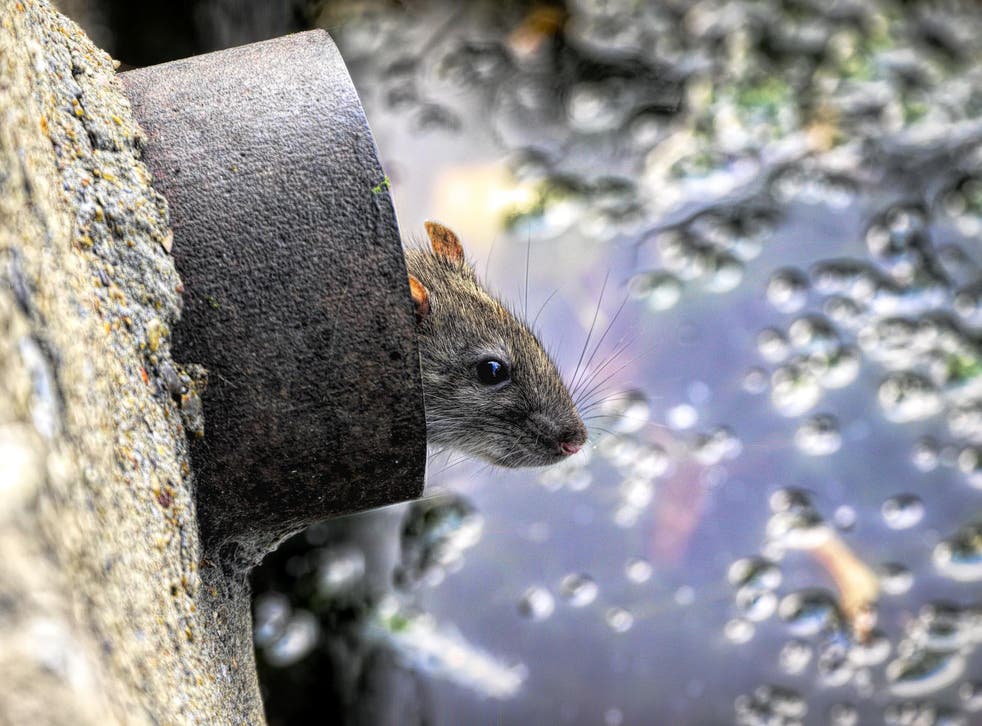 Humanity's manipulation of the natural world promotes the spread of disease-carrying animals and limits populations of species less likely to carry that illnesses can infect people, a study has found.
Ecosystems managed by humans are home to more species that typically host infectious diseases compared to undisturbed habitats, according research led by scientists at University College London.
With the world in the grips of the Covid-19 pandemic, the study's authors warned humanity must come to terms with the way it treats this ecosystems and the implications for future spillover of disease-causing microorganisms that spread from animals.
Join our new commenting forum
Join thought-provoking conversations, follow other Independent readers and see their replies