DNA science that may make photofits a thing of the past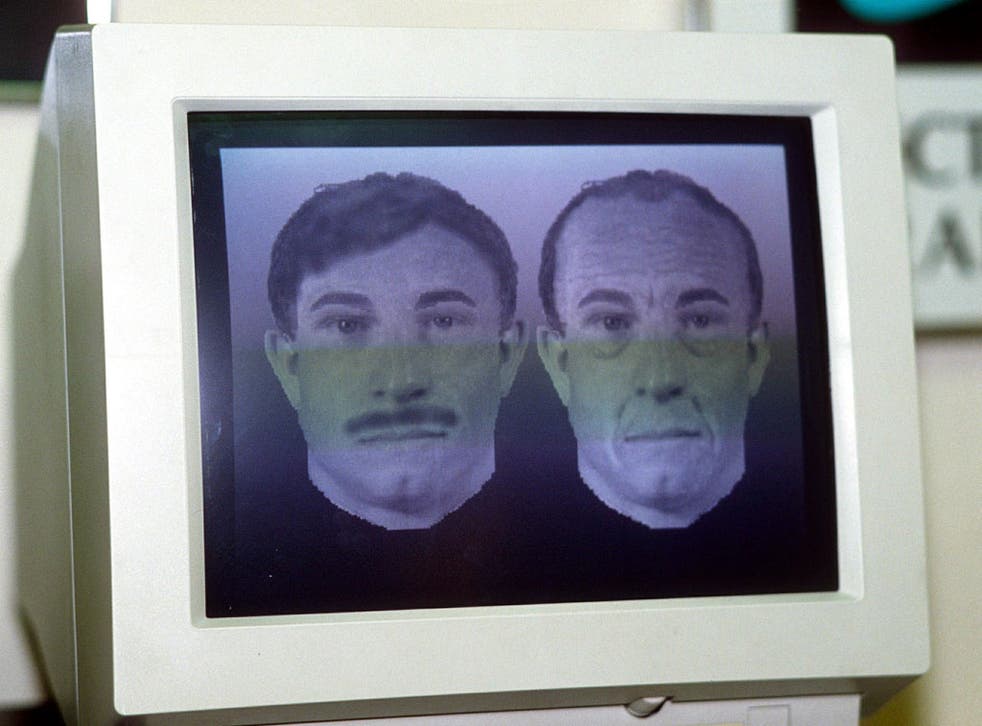 Detectives tracking murderers, rapists and other criminals may be able to reconstruct their faces from a speck of blood left at the crime scene.
The significant advance in forensic investigation has been brought a step closer by scientists who believe they can produce portraits of suspects from a scrap of their DNA. The development would mean inaccurate photofits and unreliable eyewitness testimony would be consigned to history.
Researchers in the Netherlands working with photographs of individuals and MRI scans of their heads have identified genetic factors that contribute to facial appearance.
This technique could one day give police the capacity to reconstruct the faces of suspects as easily as their fingerprints and distribute them nationwide. This could deter offenders and lead to a fall in crime.
The researchers from the Erasmus University Medical Centre in Rotterdam identified nine facial "landmarks", including the position of the cheekbones, the distance between the eyes, and the height, width and length of the nose. By analysing the genomes of almost 10,000 individuals, they found five genes that controlled the positioning of the nine landmarks which affected their facial appearance.
Professor Manfred Kayser, who led the study published in the online journal Public Library of Science Genetics, said: "These are exciting first results that mark the beginning of the genetic understanding of human facial morphology. Perhaps sometime it will be possible to draw a phantom portrait of a person solely from his or her DNA, which provides interesting applications such as in forensics."
Professor Kayser said it was already possible to predict eye and hair colour by analysing samples of DNA. Reconstructing a portrait would be much more difficult.
"We only found five genes because we had to limit the scope of our study [to the nine landmark points]. We expect there are many more. This is a simplification – but we had to start somewhere. It is a very ambitious goal. But in principle it should be possible. We know the more genes you share the more alike you are – identical twins are very alike. It just depends how difficult it is to find the genes.
"It would mark the end of the photofit picture and be an improvement on eyewitness reports, which are not believed to be reliable. You wouldn't have the problems with eye witnesses misremembering what had happened, or displaying biased recollection. It would be more accurate." The study was carried out on behalf of the International Visible Trait Genetics Consortium, co-chaired by Professor Kayser, and was supported with funding from research organisations in Australia, Canada, and Europe including the UK. The aim of the consortium is to find the genetic factors that determine human visible traits.