E-cigarettes should be banned indoors and subject to stronger regulation, says WHO
The health body said that the 'smoke' produced by the devices was far from harmless and voiced concerns that Big Tobacco could renormalize smoking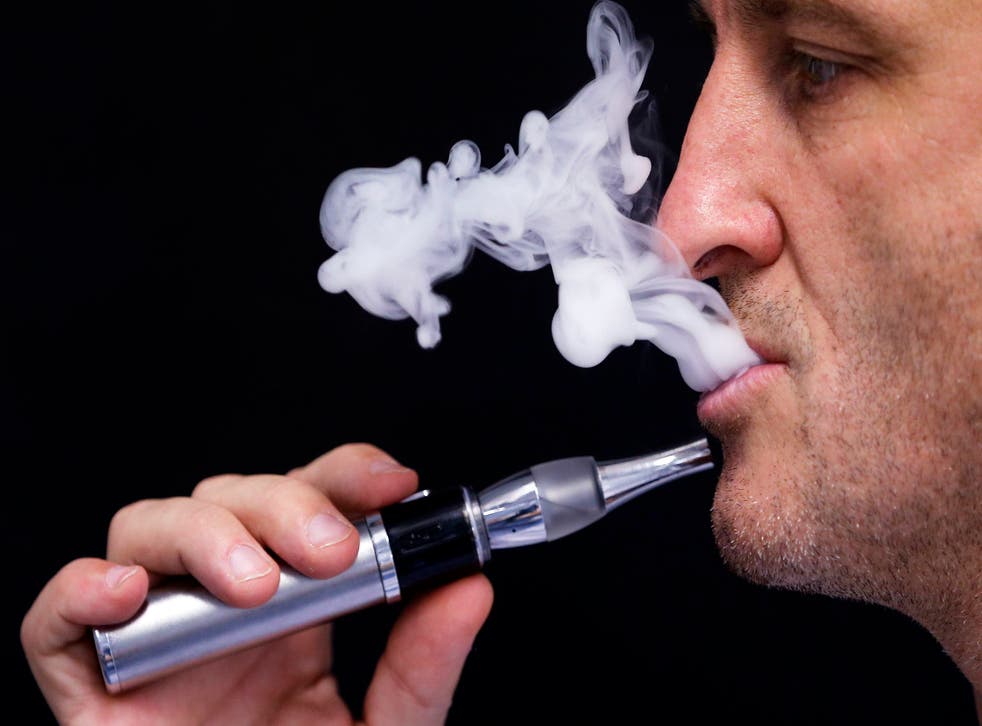 The World Health Organization (WHO) has called for stronger regulation on electronic cigarettes, recommending that their use be banned indoors and that the devices not be sold to minors.
The United Nations health organization voiced concerns that the $3 billion (£1.8bn) e-cigarette market was also controlled by established transnational tobacco companies, echoing warnings from independent analysts that "Big Tobacco" could regain its influence over younger demographics with the new devices.
The WHO suggested a range of "regulatory options" including banning vending machines from public places, stopping the sale of sweet, fruit and alcohol-flavoured products, and prohibiting manufacturers from touting the devices' health benefits (such as their use in quitting smoking) until there is "convincing supporting scientific evidence".
The report, which will be discussed in further detail in Moscow in October, said that despite marketing claims the 'smoke' expelled by e-cigarettes is not just "water vapour" and that exhaling this indoors "increases the background air level of some toxicant, nicotine and particles" that is "in the range of that produced by some cigarettes".
Particularly at risk are foetuses of pregnant mothers that use the devices and adolescents, with the WHO noting that e-cigarette use among this latter group has doubled from 2008 to 2012.
The new report from the WHO echoes new statements released on Monday by the American Center for Disease Control and Prevention (CDC) and American Heart Association (AHA).
The CDC found that e-cigarettes were most likely a gateway to normal cigarette use, with 43.9 per cent of young people who used e-cigarettes saying they intended to try conventional cigarettes in the following year - compared to 21.5 per cent of those that had never tried e-cigarettes before.
"It's critical that we rigorously examine the long-term impact of this new technology on public health, cardiovascular disease and stroke, and pay careful attention to the effect of e-cigarettes on adolescents," said the author of the AHA study Aruni Bhatnagar in a statement.
Join our new commenting forum
Join thought-provoking conversations, follow other Independent readers and see their replies