Equation can predict how happy a person is in a single moment, claim scientists
Scientists used an app to test over 18,000 participants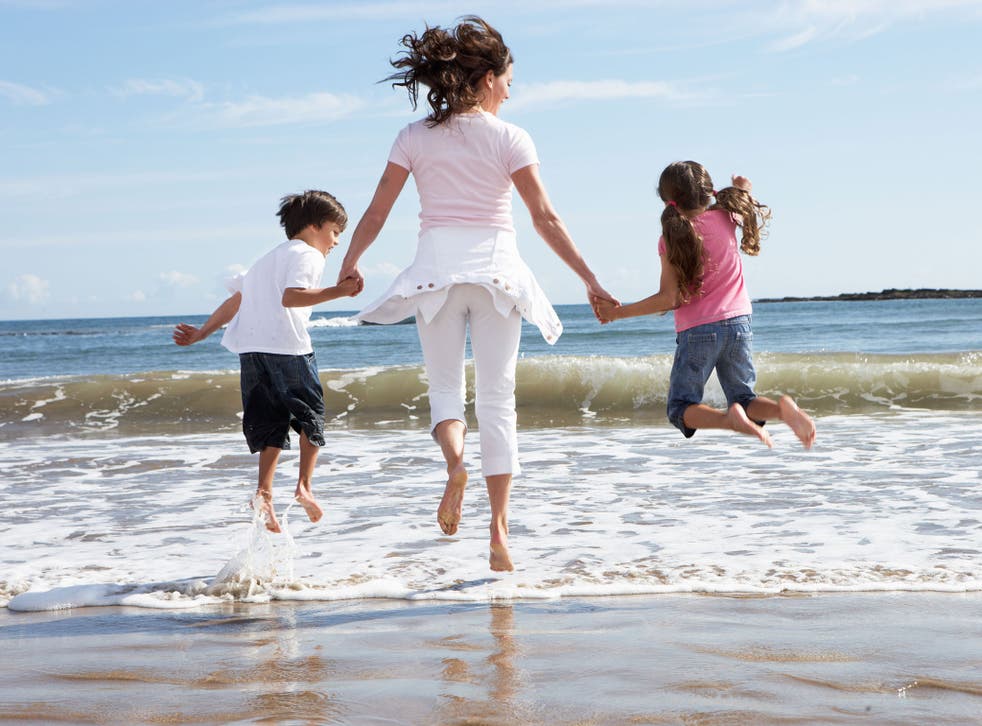 While how to make people happy remains a tricky question, scientists claim to have created a mathematical equation to work out exactly how happy a person is at any given time.
According to a team of scientists, people are happiest when they perform better than expected in tasks involving a reward for taking a risk.
To build their formula, experts asked 26 people to repeatedly complete a decision-making task in which they would win or lose money.
The participants also had their brains scanned with an fMRI scanner.
Scientists noted that activity in two parts of the brain correlated with the happiness scores given by participants. The ventral stiatum, which sources dopamine neurons, was associated with changes in happiness, while the insula - which is important for emotions including joy – indicated overall levels of the emotion.
The resulting equation was then used to examine the emotions of 18,000 people who played a risk-reward game in the The Great Brain Experiment app, which offered a simplified version of real world scenarios.
Lead author Dr Robb Rutledge from University College London told BBC News that the equation published in the 'PNAS' journal shows it is possible to look at past decisions and outcomes to predict exactly how happy a person is at any point in time.
"The brain is trying to figure out what you should be doing in the world to get rewards, so all the decisions, expectations and the outcomes are information it's using to make sure you make good decisions in the future. All of the recent expectations and rewards combine to determine your current state of happiness," he told the broadcaster.
He added that considering the large number of participants in the study, his team noticed a surprisingly consistent relationship between rewards, expectations, and happiness.
"I'm hopeful this mathematical equation lets us get a better understanding of things we all care about, like how happy we are in general," Dr Rutledge said.
Tom Stafford a cognitive scientist at the University of Sheffield, mirrored Dr Rutledge's response to the study, and said he was impressed that the equation could predict happiness with such accuracy.
However, he said it was not clear how the equation could be used to answer "big questions" which affect a person's happiness, like which partner to choose.
Join our new commenting forum
Join thought-provoking conversations, follow other Independent readers and see their replies