George Boole: Five things you need to know about the man behind today's Google Doodle
The mathematician became one of the founding fathers of modern computer science and engineering – despite never finishing school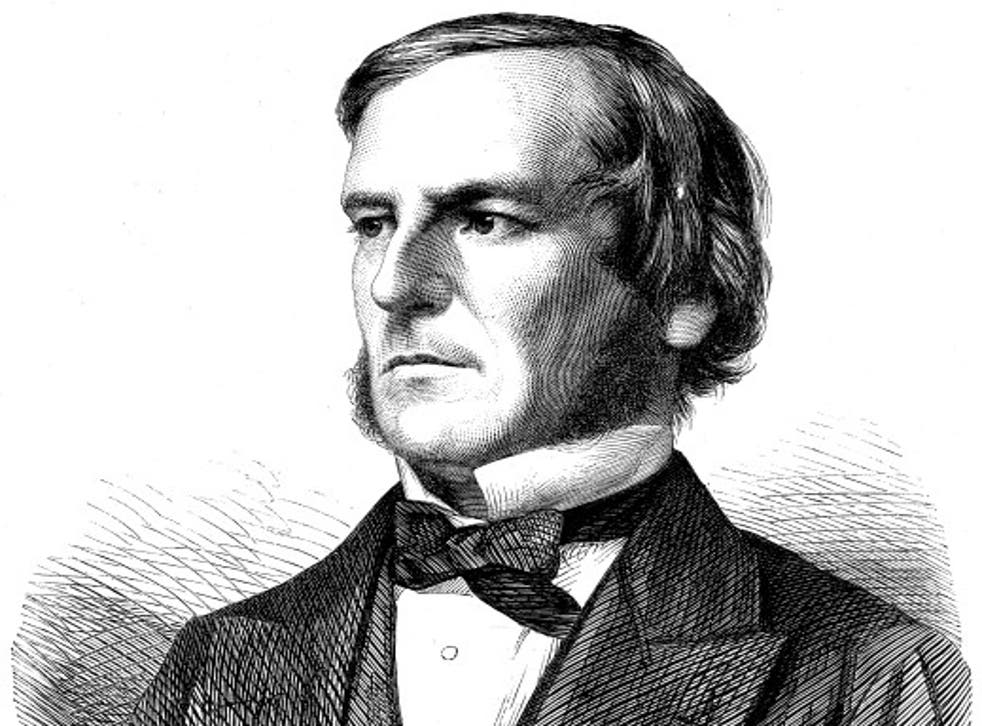 Google has chosen to honour the 200th birthday of the British mathematician George Boole, whose work on logic and algebra has been credited with laying the foundations for the computer age.
Here are five things you may not know about him:
1. His system of Boolean Logic paved the way for modern electrical engineering and computer science
Boole created a system, known as Boolean Logic, where all mathematical variables could only boil down to two variables - "true" or "false" or "on" and "off".
These ideas were put to use more than 70 years after his death when Victor Shestakov at Moscow State University in Russia proposed using the system to design electrical switches, according to the Scientific American.
This simple "on-off" system later went on to form the bedrock of all computer code.
7 people who helped create the internet and don't get any credit

Show all 7
2. He was self-taught and had little formal education
Boole was born in Lincoln in 1815 to a shoemaker and had little formal schooling beyond primary school.
At the age of 16 he was forced to become the main breadwinner for his parents and three younger siblings after his father's business collasped.
He became a teacher in Doncaster and Liverpool before returning to Lincoln where he got involved in the local Lincoln Mechanics' Institution when it was founded in 1833.
From there he began to learn mathematics but it took him several years to master calculus as he had no tutor.
3. He was a polymath
In addition to mathematics, he also taught himself French, German and Latin.
Once he had mastered those languages, he went on to teach himself Greek and translated a poem by the ancient Greek poet Meleager which his father had published in 1828 when he was just 14.
This led to a local controversy as a Lincoln schoolmaster claimed a 14 year old boy with little formal schooling could not possibly have done it by himself.
4. He founded a school when he was just 19
While Boole was learning mathematics and foreign languages, he also found the time to found a small school in his hometown in 1834.
Four years later in 1838 another schoolmaster in Waddington, Lincolnshire died and Boole was invited to run his boarding school.
In 1840, he opened a boarding school in Lincoln again and was beginning to have his mathematical work published.
From science fiction to reality – sonic tractor beam invented
5. He became the first professor of mathematics at the newly founded Queen's College, Cork (now University College Cork) in Ireland in 1849.
Despite having no university degree, Boole's increasing fame in mathematical circles lead to other mathematicians recommending him for the professorship.
It was there that he met his wife Mary Everest in 1850 and would go on to have five children before his death in 1864.
To celebrate the bicentenary of his birth, University College Cork, has set up georgeboole.com to mark his life and works.
It has set up the Boole2School programme which takes a "George Boole" into classrooms across Ireland to learn more about him.
Join our new commenting forum
Join thought-provoking conversations, follow other Independent readers and see their replies