Dog disease lungworm on rise across UK
The parasite can cause weight loss, breathing difficulties, chronic coughing and death in extreme cases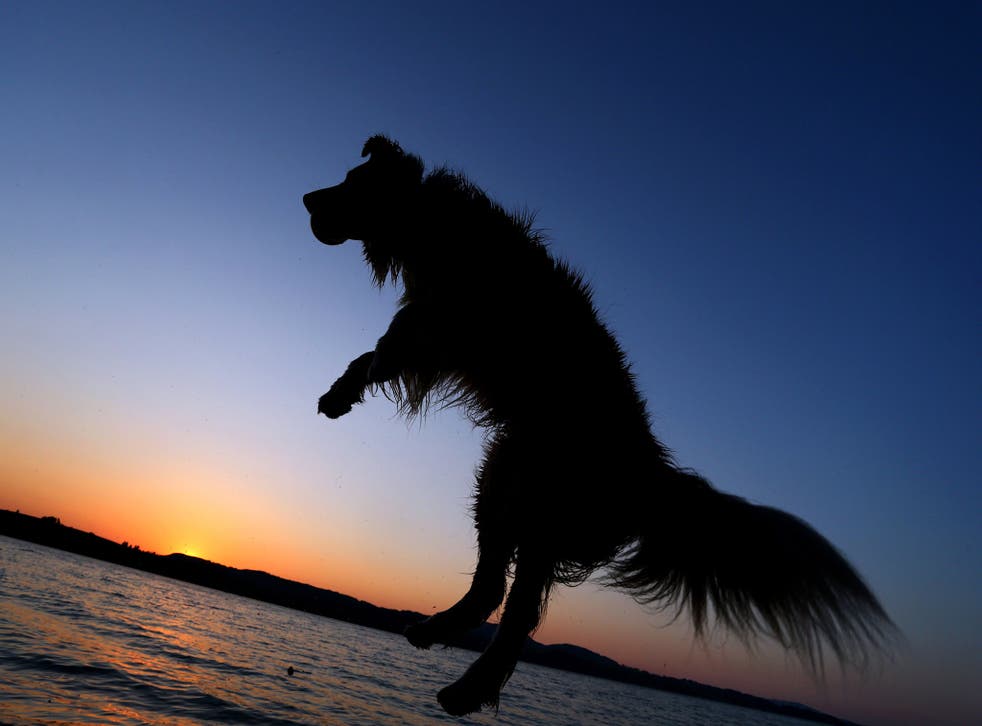 Cases of a killer parasite that enters the lungs of dogs, causing weight loss, breathing difficulties and chronic coughing, are on the up, according to a new warning issued by an animal charity.
Lungworm, which can be spread by foxes, frogs, slugs and snails, is affecting more British dogs, with cases recorded by the PDSA at 51 animal hospitals up by a third compared to five years ago.
The animal charity said there was a "significant increase" in confirmed cases, rising from 49 in 2009 to 66 in 2014. It said that that that relatively low-sounding number could be the "tip of the iceberg" because many cases go unreported.
Dogs are ingesting the parasite when they eat snails and slugs in gardens and parks. The parasite can be treated by drugs - but the PDSA are reminding dog owners to keep their pets healthy through regular deworming.
Cases used to be confined largely to Wales and southern England, but the problem is now far more widespread, the PDSA said. Lungworm symptoms include weight loss, difficulty breathing, a chronic cough and can even be fatal in extreme cases.
Vicki Larkham-Jones, a vet at the charity, said: "The larvae of the lungworm parasite are carried by slugs and snails.
"The problem arises when dogs eat these common garden pests when rummaging through undergrowth, eating grass, drinking from puddles or outdoor water bowls, or pick them up from their toys.
"Thanks to funding support from players of People's Postcode Lottery we'll be delivering over 100,000 worming treatments in 12 months.
"We're also able to educate more owners about the dangers and the importance of good, preventative healthcare."
Join our new commenting forum
Join thought-provoking conversations, follow other Independent readers and see their replies