Malaria vaccine could be in sight as scientists produce treatment that protects adults for more than a year
There is no vaccine against the disease, which kills more than half a million people each year – but scientists might finally be on their way to developing one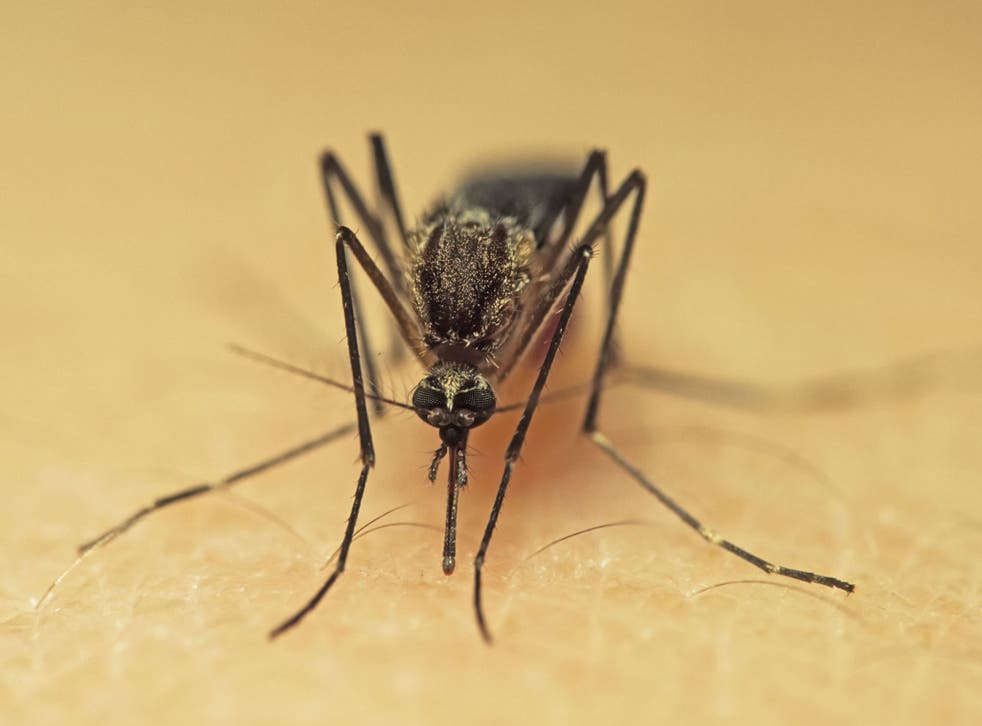 Scientists may finally be on their way towards a malaria vaccine after developing a treatment that can keep people safe for over a year.
Malaria infects hundreds of million people each year, and kills more than half a million, many of whom are very young children. Despite that effect, scientists have never been able to develop a working vaccine – until now.
The new study shows that exposing adults to a weakened version of the malaria-causing parasite could keep them protected for more than a year.
Science news in pictures

Show all 20
It offers the first glimpse of a long-lasting vaccine against malaria – helping protect people against one of the deadliest illnesses in the world.
Creating lasting protection from malaria will be a useful way of keeping people healthy in situations where they are vaccinated but then not actually exposed to malaria for months, like travellers or the military. A long-lasting malaria vaccine would also hugely increase the efficiency of vaccination programmes that can keep children from catching – and potentially dying from – the disease.
"These results are really important," said Kirsten E. Lyke, a researcher at the University of Maryland School of Medicine. "Malaria has such a devastating effect on children, especially in Africa. This vaccine has the potential to help travelers, military personnel and children in malaria-endemic areas."
The vaccine works by taking a live but weakened form of the parasite Plasmodium falciparum, which causes malaria and is transmitted through bites from mosquitoes.
Researchers had previously found that the same treatment worked for three weeks after it was administered. But the new study explores how it works over a much longer time period.
It exposed 101 healthy people between 18 and 45 years old, none of whom had ever had malaria. Of those people, 59 were given the vaccine while 32 others received no treatment.
All of the subjects were then intentionally bitten by mosquitoes that were carrying the same parasite strain that the vaccine came from. Scientists then took blood samples as a way of measuring how many of the parasites were found in the blood.
The study found that the vaccine helped protect people 55 per cent of the subjects for up to a year.
The vaccine also seemed to give people "sterile protection" – which means that people can't get malaria or pass it on to other people – to those that it worked on. That could hugely reduce the effect of malaria, which can spread quickly through parasites.
Join our new commenting forum
Join thought-provoking conversations, follow other Independent readers and see their replies