Male contraceptive pill brought a step closer
The new approach, which involves blocking the release of sperm brings scientists closer to developing an effective male pill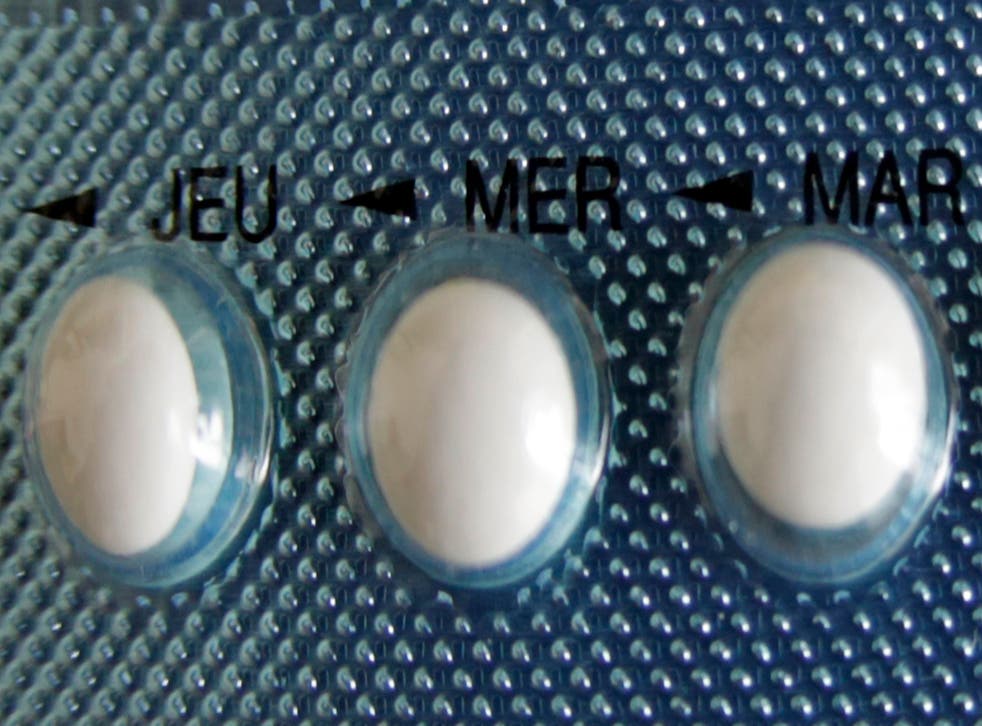 A pill for men that can provide a safe, effective and reversible method of contraception is a step closer, researchers have said.
Currently, the use of a condom or a surgical vasectomy provides the only proven form of contraception available to men. Previous attempts to develop an orally administrable male contraceptive have faced significant problems.
Some pills have focused on disrupting the production of sperm, which is difficult due to the huge number of sperm cells created by men. This also presents the risk of having a detrimental genetic effect on future offspring.
Other pills have centred on altering hormonal mechanisms to produce dysfunctional sperm, but this is said to have "intolerable" side effects.
Now, a team of researchers, led by Dr Sabatino Ventura from Monash University in Australia, have published a report in the Proceedings of the National Academy of Sciences which outlines the possibility of a safe, non-hormonal, readily reversible male contraceptive.
The pill works by genetically deleting two proteins (alpha1A-adrenoceptor and P2X1-purinoceptor) which in turn blocks sperm cells from being ejaculated during intercourse.
Removing the proteins in genetically engineered mice resulted in male animals that were completely infertile, but continued to mate normally.
"This bypasses perhaps the greatest stumbling block in the quest for a socially acceptable male contraceptive," the scientists wrote.
The mice appeared normal and did not suffer any side effects that would make such a treatment impossible for use on humans. They were also able to father normal offspring, when their sperm was extracted straight from the testes and injected into female eggs.
The researchers said that there is a potential for an orally administered drug to be developed that's effects would be reversed once stopped.
Medicines for prostate enlargement and high blood pressure that currently exist already block one of proteins, the researchers added.
Join our new commenting forum
Join thought-provoking conversations, follow other Independent readers and see their replies