Nasa: stunning pictures of the year in space
Mars, the universe and our own Earth were the subject of more detailed and beautiful pictures than ever, this year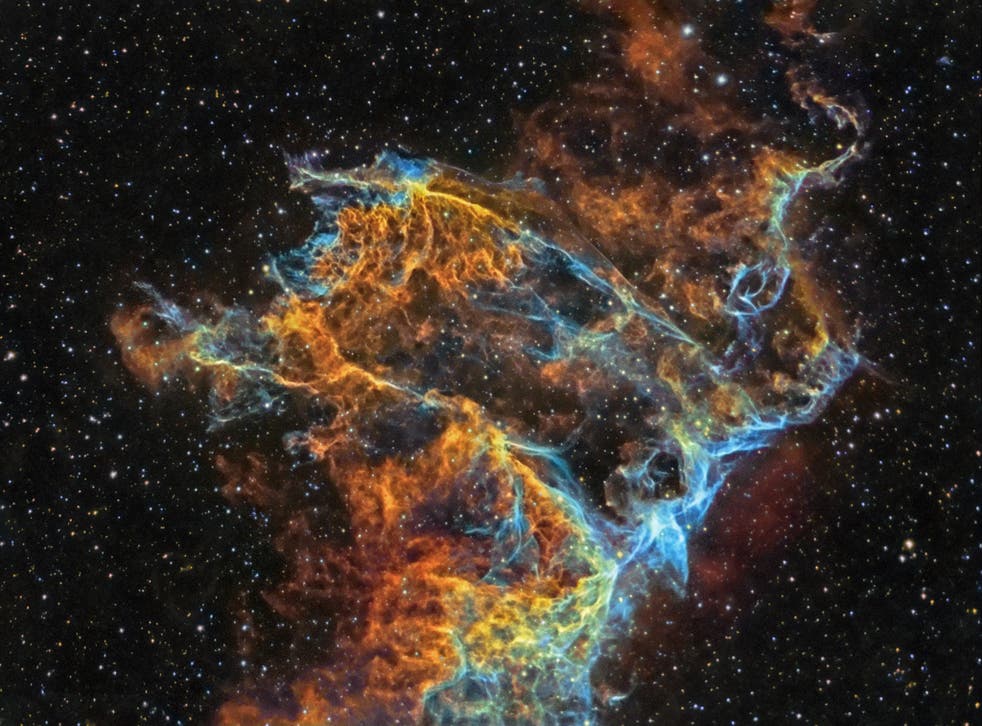 For Nasa, 2014 was the year it launched the capsule that will carry humans into Mars into Space, the Curiosity rover continued to explore the red planet and it made huge strides with its more technical projects. And, as ever, they were captured by the space agency in spectacular photos.
Nasa continued its mission of launching far into deep space, as well as sharing insights on our own world.
The Orion mission sparked the public imagination about the possibility of humans getting to Mars, once again. And the Curiosity Rover, which is already on the planet, continued to produce astounding and sometimes unbelievable pictures from there.
And the Rosetta mission, which saw a probe landed on a comet by the European Space Agency, showed how little public fascination with the mysteries of space has died off.
The year was not without controversy. Some big problems with private space missions brought questions of both the public and private role in space — and so the Orion success was doubly important.
Many of the agency's achievements were more technical — making leaps forward in aeronautics and with new technology.
Join our new commenting forum
Join thought-provoking conversations, follow other Independent readers and see their replies