The Independent's journalism is supported by our readers. When you purchase through links on our site, we may earn commission.
Natural History Museum is trying to turn male moths gay - to protect exhibits
The programmed is called the 'Pheromone Destruction System'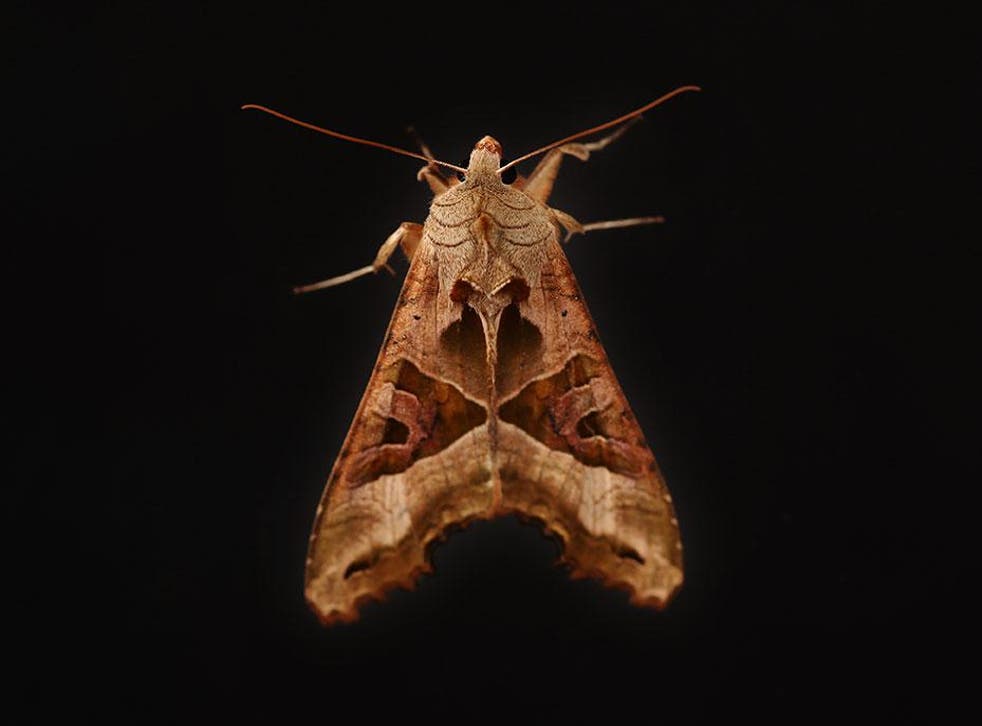 Moths are pesky creatures that most jumper-owners have to tackle.
But the Natural History Museum has also been struggling in trying to protect their exhibits from being attacked by moths.
And the solution they have found is rather unusual: deceiving males moths into being attracted to other males.
In what is called the 'Pheromone Destruction System', the museum sets bait containing female pheromones for male moths. Once they are covered in the chemical, the result is that other males will try to mate with them.
The system's trial managed to reduce the number of moths by 50 per cent, according to The Times.
Initially, Armando Mendex, the museum's quarantine facility manager, thought moths were a problem for museums displaying textiles but he told The Times that they "learnt [their] lesson very quickly".
Moths were infesting the hair and fur of dead animals at the Natural History Museum.
"The moths would lay their eggs in the specimens and the larvae feed in the root of the hair and they will go deep in the skin. Recently, we found that they like snakeskins. It contains a lot of keratin."
The museum has been dealing with moths for the last four years.
Mendex told the Daily Telegraph: "[Moths] only live for a couple of weeks and during that time there is only a small window in which they can reproduce. If they spend this unknowingly attempting to attract and fertilise male moths, they it reduces the offspring we are up against."
The system was developed by Exosect in Winchester. Georgina Donovan from the laboratory told the newspaper that it was like "birth control for moths".
"Over time, less mating means less eggs are laid, less larvae hatch and ruin your clothes. It can be used all year round with no upheaval to the home whatsoever."
To save the specimens which have already been damaged by moths, the Natural History Museum kills the larvae by putting them in a freezer with a temperature of minus 30C.
Join our new commenting forum
Join thought-provoking conversations, follow other Independent readers and see their replies