Gardener accidentally triggers 'red alert' for northern lights while cutting the grass
'We'll work with the facilities team to try and avoid an incident such as this occurring in the future,' the scientists assured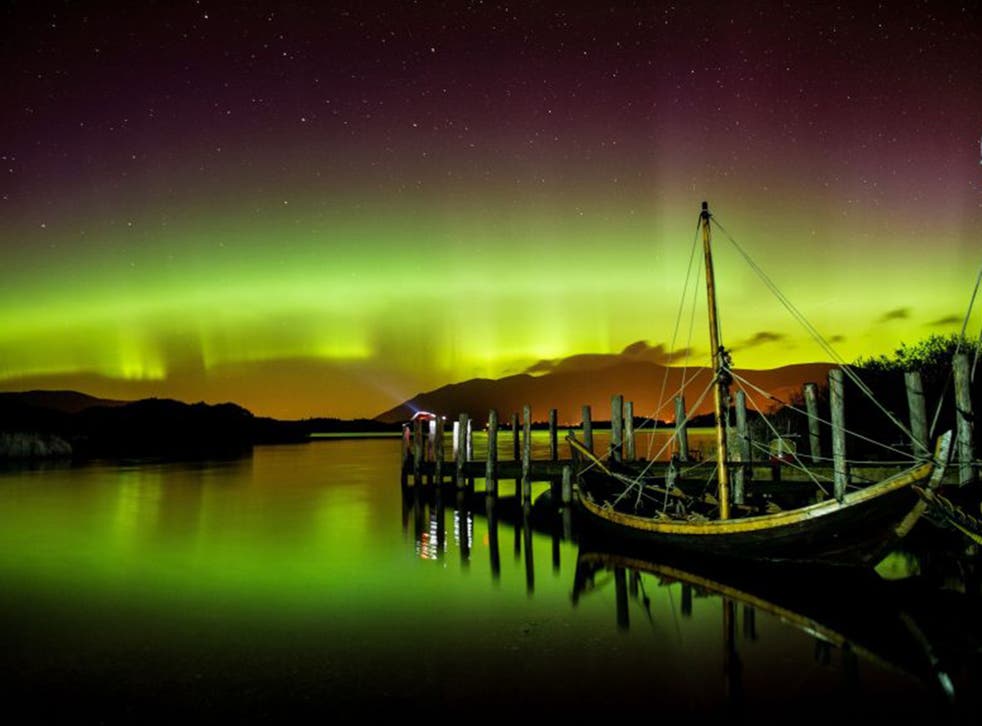 A university groundskeeper actually set off a red alert for the northern lights, by triggering an important sensor with a lawnmower.
An update was sent out this week to the Aurora Watch mailing list advising followers about a huge surge in geomagnetic activity that could indicate that the northern light were about to be visible.
But it turned out to have been triggered by a groundskeeper on a sit-on mower, who came too close to the sensor and triggered it. The red alert was rescinded and followers were told that the readings that had led to it were "spurious".
Northern Lights across the UK - in pictures

Show all 6
Aurora Watch has said that it will work to make sure that such alerts don't happen again the past.
But the problem would never usually have happened, since the sensors that were set off at Lancaster University aren't usually used to trigger alerts. But problems with the main sensor in Aberdeen had meant that watchers had switched over to using the Lancaster one – and gave it enough authority that it could be set off by the ride-along lawnmower.
Aurora Watch is run by scientists at Lancaster University. It works by taking measurements from magnetometers across the country – including Aberdeen, the Faroe Islands and even further – and uses them to watch for activity that could indicate the aurora borealis will be visible over Britain.
When it does so, it sends out a message to the mailing list to alert anyone that might want to see it.
It was on that email list that scientists eventually revealed the reason behind the huge spike in activity. The gardener had been driving the mower to trim grass, and came too close to the sensor so that i twas triggered by the metal, the update said.
Nasa releases HD footage of Northern lights
"We'll work with the facilities team to try and avoid an incident such as this occurring in the future," the scientists wrote.
Join our new commenting forum
Join thought-provoking conversations, follow other Independent readers and see their replies